Membership Benefits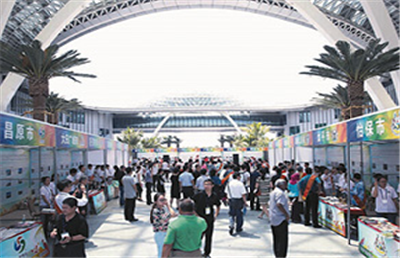 Establishment of cooperative relationships within the TPO network

Opportunities to build global networks and exchange information
Increased opportunities to interact and cooperate with other TPO members
Consultation and promotion of programs to enhance mutual understanding among cities
※ Mutual visits and exchange programs among member cities:
Visiting between member cities, training of public officials, inspection of advanced policies, benchmarking, etc.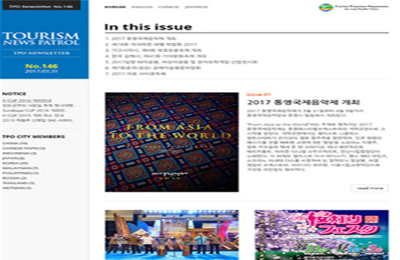 Tourism promotion through various TPO networks and media channels

Advertising and promotion of members' information via the TPO network
TPO website (Korean/English), newsletter, magazine, social media, etc.
TPO member introduction articles, tourism information, events and festivals, promotional videos, etc.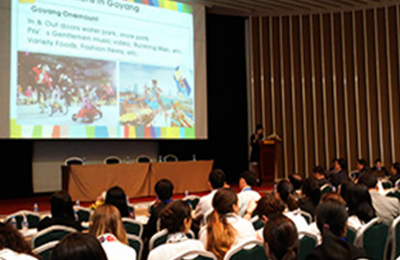 Participation in large-scale international events organized by TPO

TPO plans a variety of international events with city members, such as the TPO General Assembly, Forum, Executive Committee Meeting, and other inter-city exchange events
Increasing international competitiveness through hosting of international meetings, events and festivals, and sharing case studies of successful policies excellent policies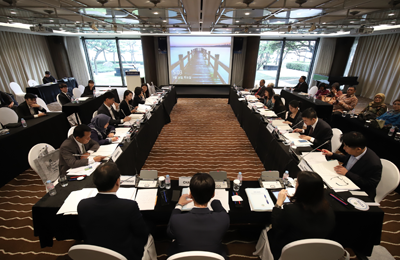 Strengthening of international status through participation in TPO international meetings

Participation in various international meetings and conference presentation sessions
Opportunities to participate in and have the right to speak out at the General Assembly, Executive Committee Meetings and Regional Meetings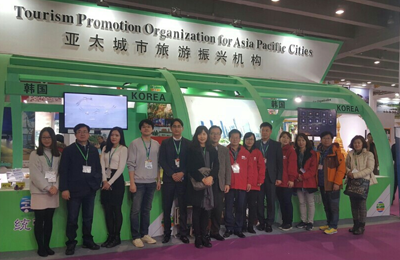 Participation in numerous joint projects to promote the tourism industry

Joint Marketing Project (Joint participation in international travel exhibitions or hosting of the TPO Tourism Promotion Presentation)
Human Resources Development Program in Tourism Sector
The capacity-building program for officials of city members
Tourism Information Exchange Project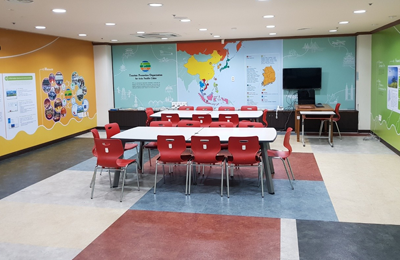 Tourism marketing support

TPO joint marketing center
Promotion of information regarding TPO members' events and festivals, invitation of oversea buyers, development of tourism products, media promotion, etc.