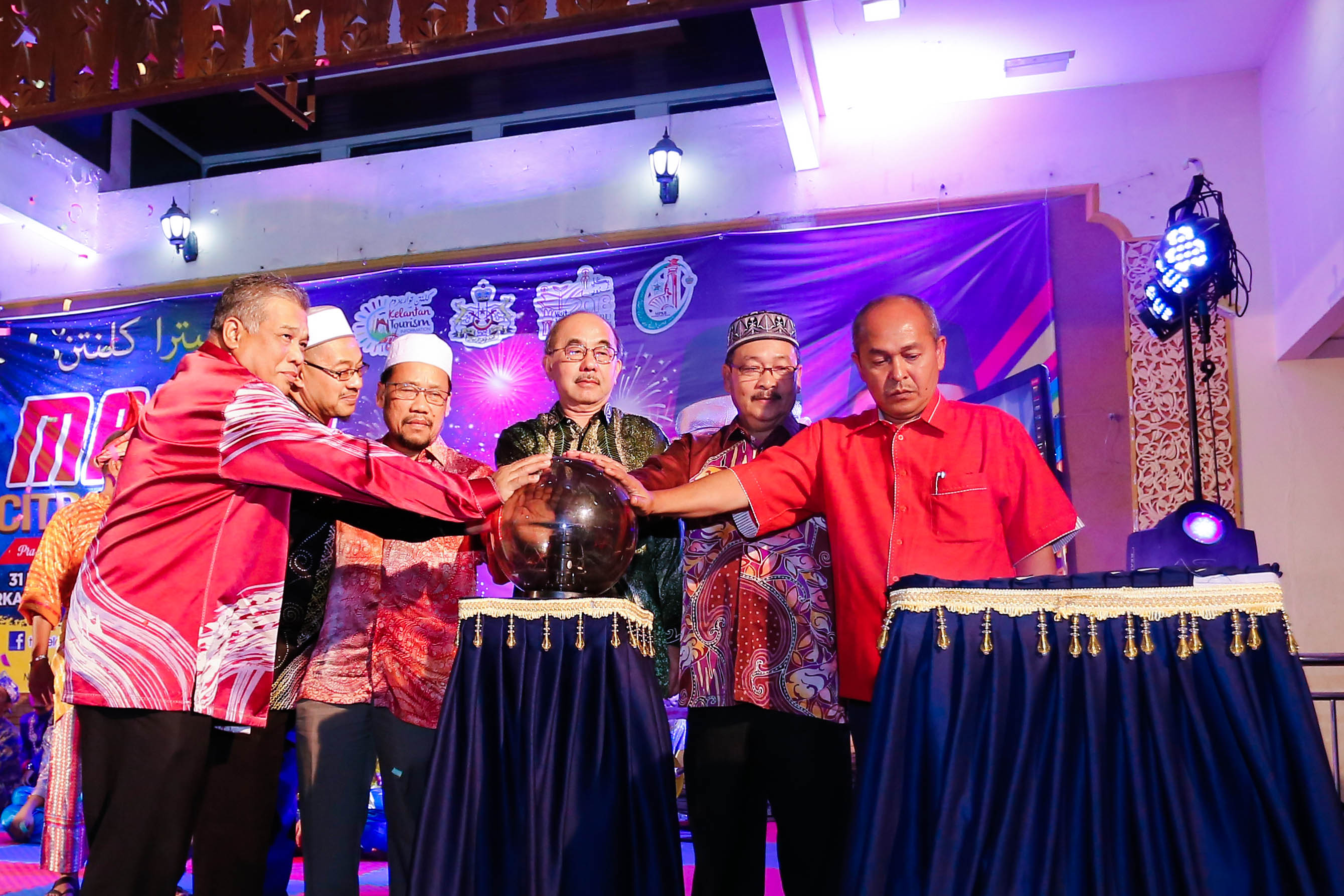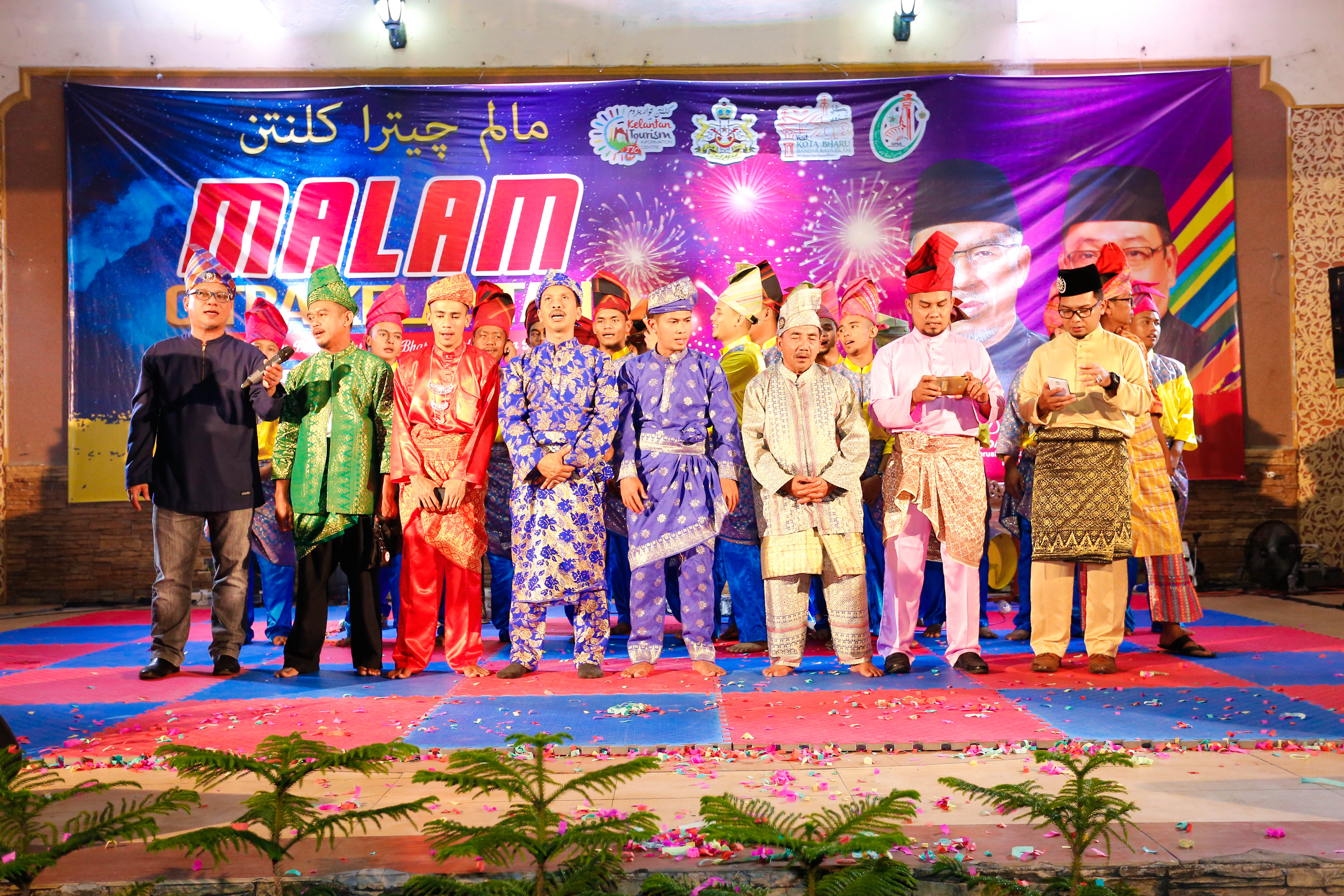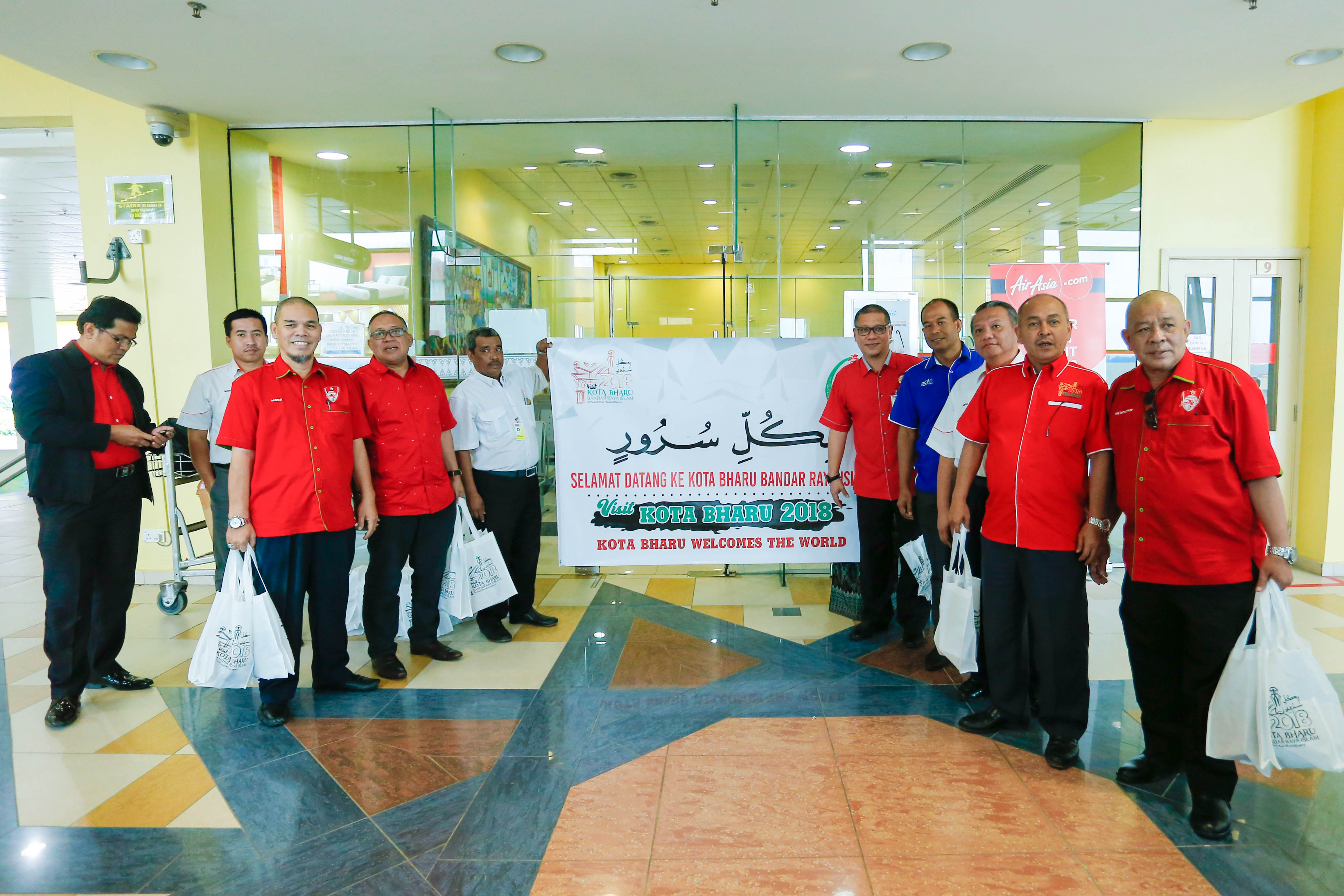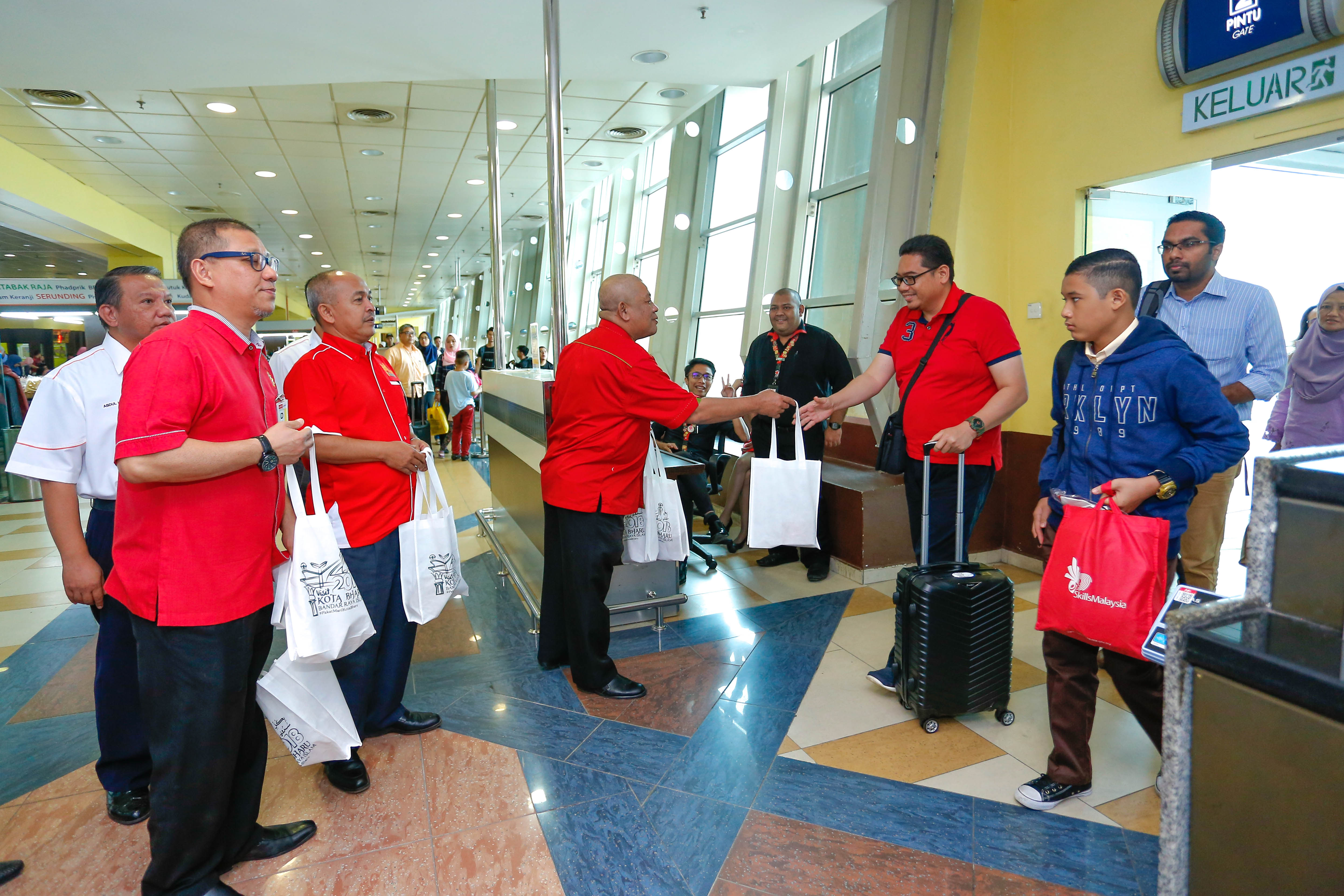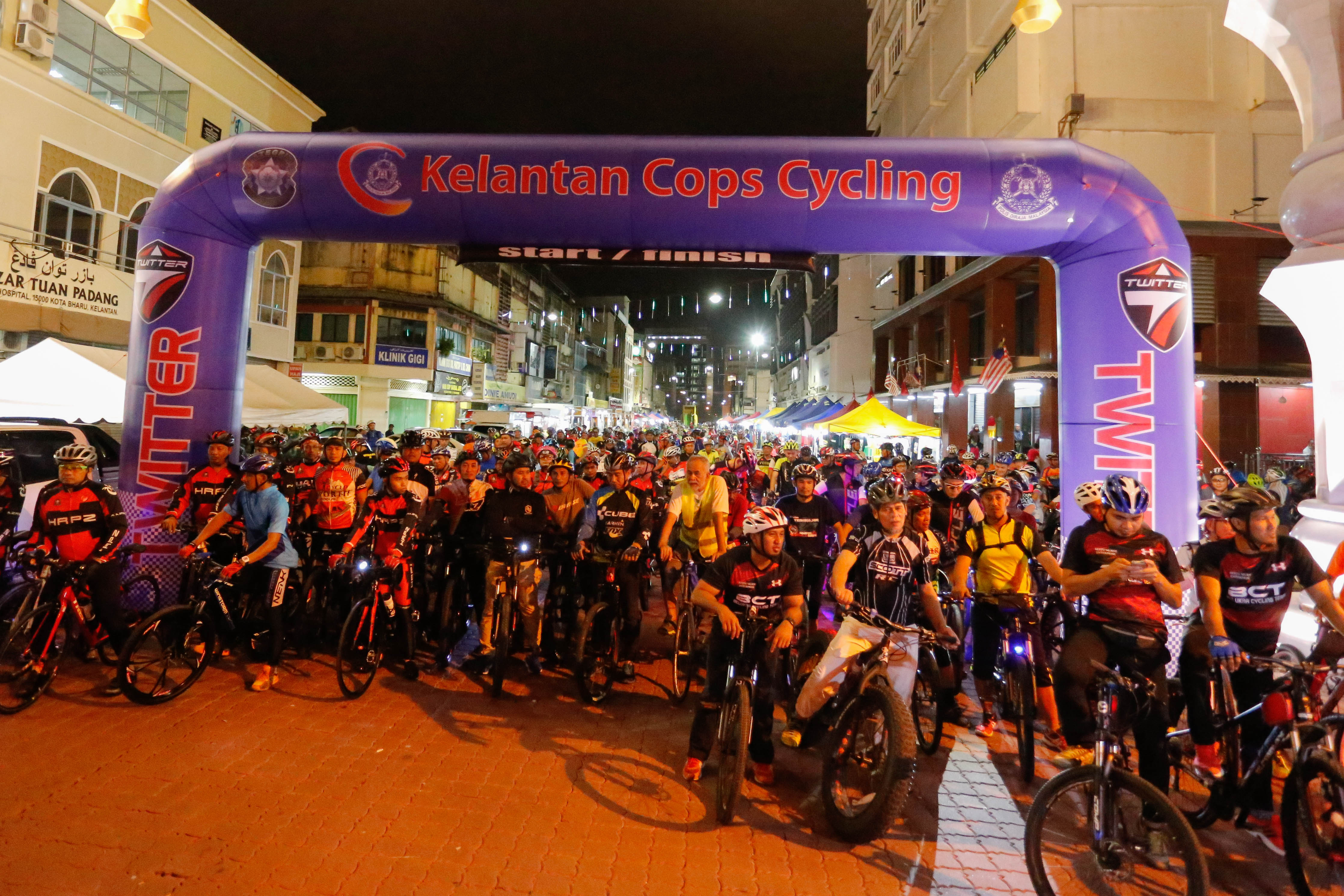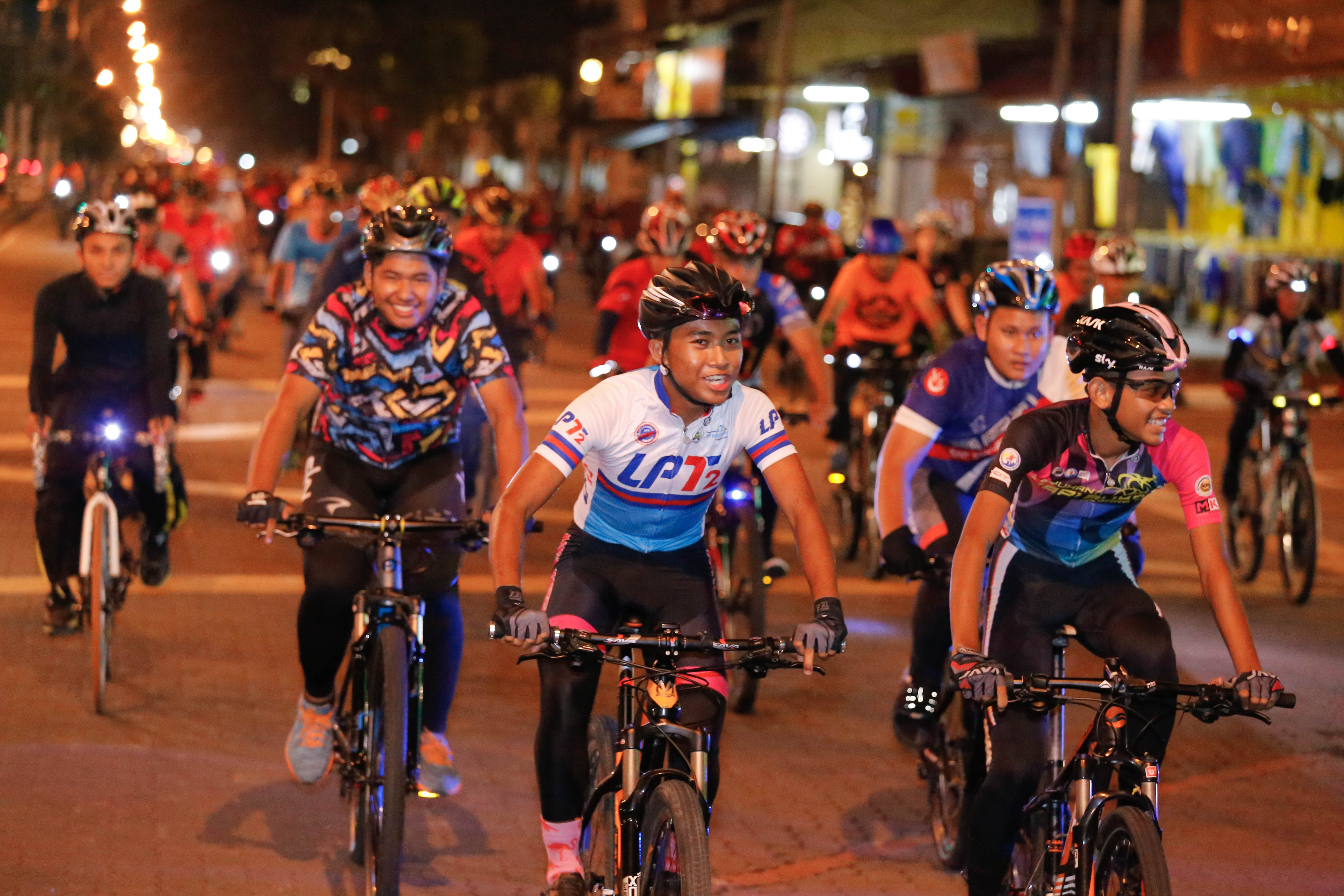 VISIT KOTA BHARU YEAR 2018​
The new year celebration in Kota Bharu on the night of 31st December 2017 came to the launching of the Visit Kota Bharu Year 2018. The celebration was launched together by the Minister of Tourism, Kelantan state with the presence of Mayor Kota Bharu and other related ministers from the Kelantan Government. Kota Bharu as the state capital of Kelantan was truly a tourist destination among locals and from international level as well.
The record shows that in 2016 Kota Bharu had attracted 5.8 millions of tourists. Kota Bharu welcomes the world with abundant and colourful of cultures, delicious foods, shopping destinations and natures.
Throughout 2018, there will be lots of activities to lure tourists to the city. Festivals, cultural performances, river cruises, guided tours and lively night markets are among the activities that will be rolling in 2018. On 1st January 2018, the city greeted the first arrival of tourists at the Sultan Ismail Petra Airport and cheers the night with a fun ride cycling activities throughout the city. More than 1,000 cyclists showed up to celebrate the first night of 2018 in colo
u
rful moments.