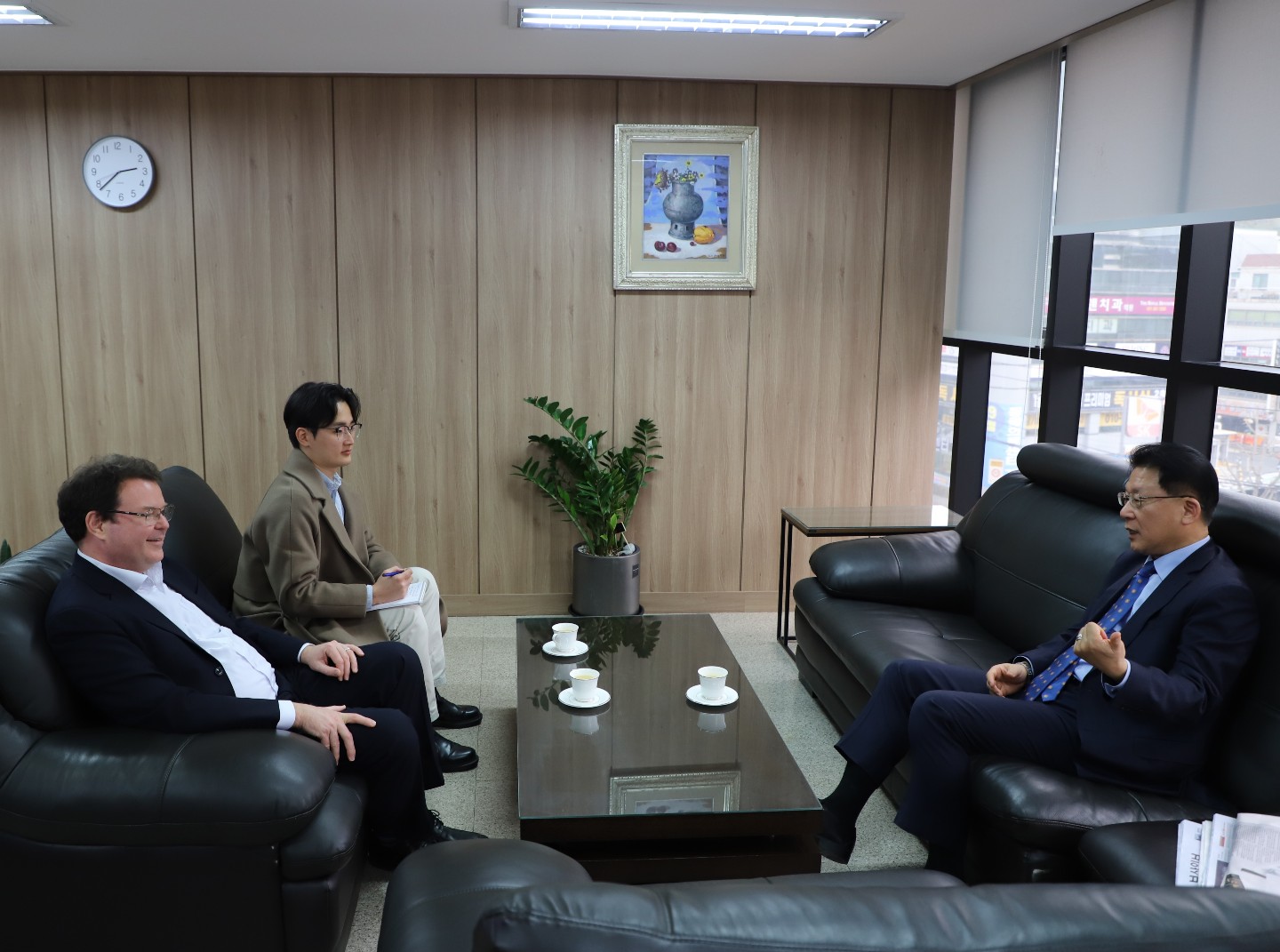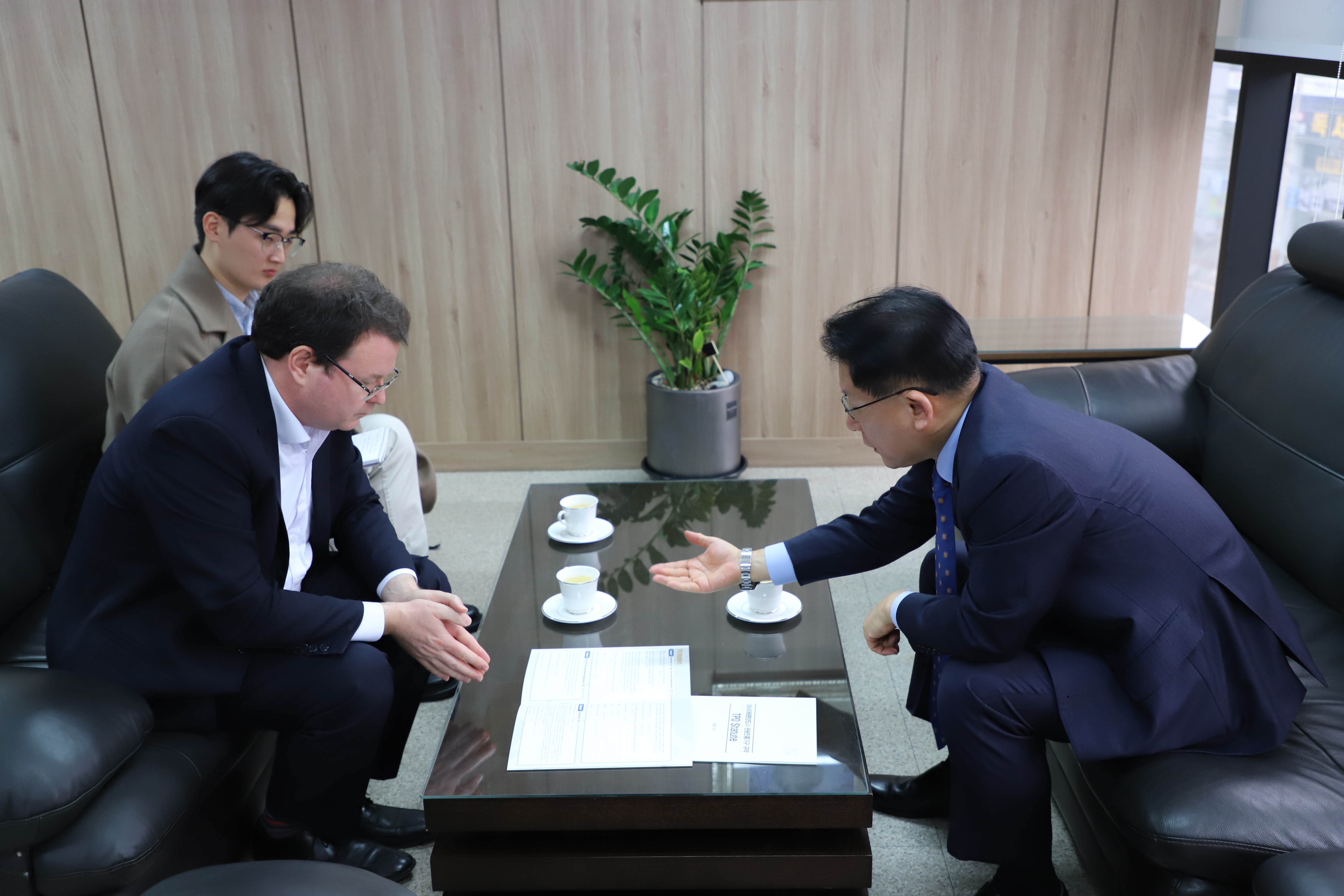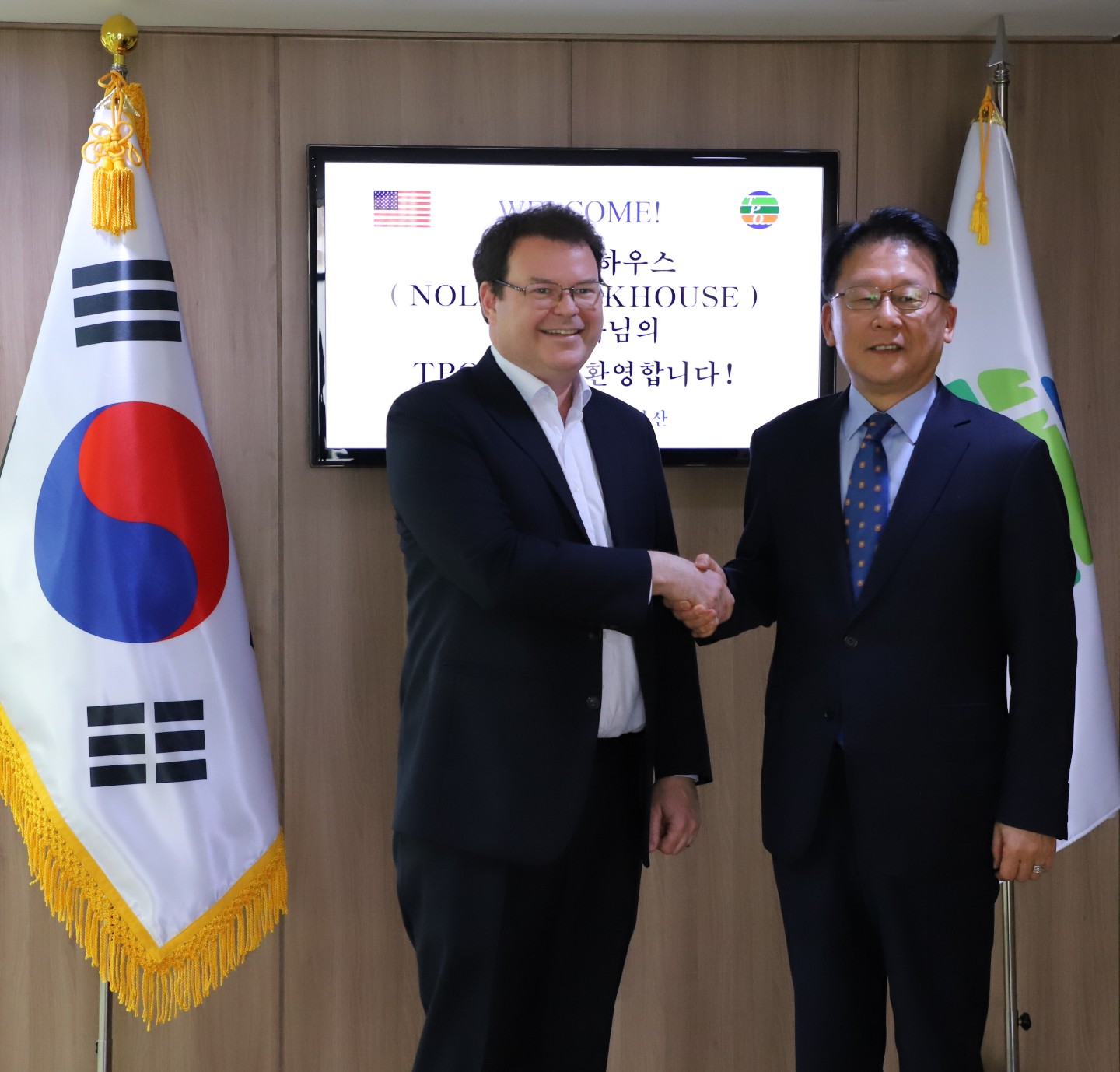 Mr. Nolan Barkhouse, Consul of the U.S. Consulate in Busan paid a courtesy call on Ambassador Woo Kyoung-ha, Secretary General, at the TPO Secretariat on February 17, 2023.
Mr. Barkhouse and Ambassador Woo had a meaningful converstation on finding mutually beneficial ways to promote tourism after the pandemic. They also exchanged valuable views regarding Busan's bid to host the World Expo 2030.
They agreed to stay in close touch for further cooperation.​