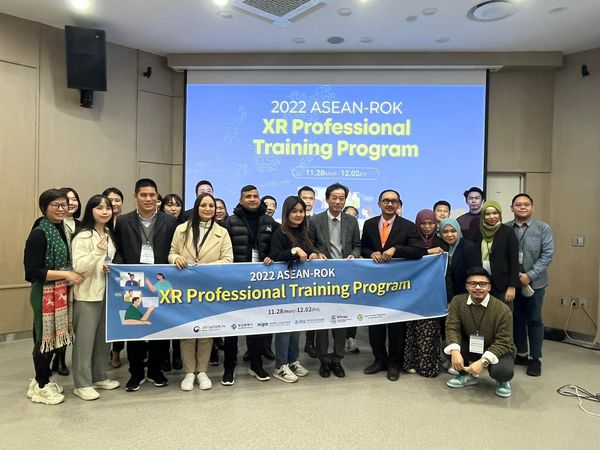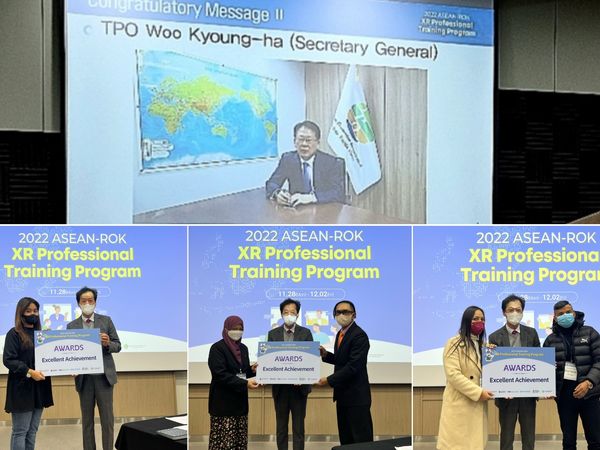 The 2022 TPO Capacity Building Program (ASEAN-ROK XR Professional Training Program) in collaboration with BIPA (Busan IT Industry Promotion Agency) was held from November 28 to December 2, 2022 in Busan.
The TPO Secretary General warmly welcomed participants from Cambodia, Indonesia, Malaysia, Nepal and Vietnam to Busan for the training program. Participants presented proposals on ways to utilise the XR technology in the tourism industry of their respective cities.
Participants from Batu (Indonesia), Taiping (Malaysia) and Dhulikhel (Nepal) were given the Excellent Achievement Award for their outstanding proposals during the program. Congratulations to Ms. Dwi Nova Adriany (Batu), Mr. Musnarizal Abdul Manap, Ms. Hani Khoraini (Taiping) and Mr. Binod Sapkota, Ms. Jyotsna Sainju (Dhulikhel)!