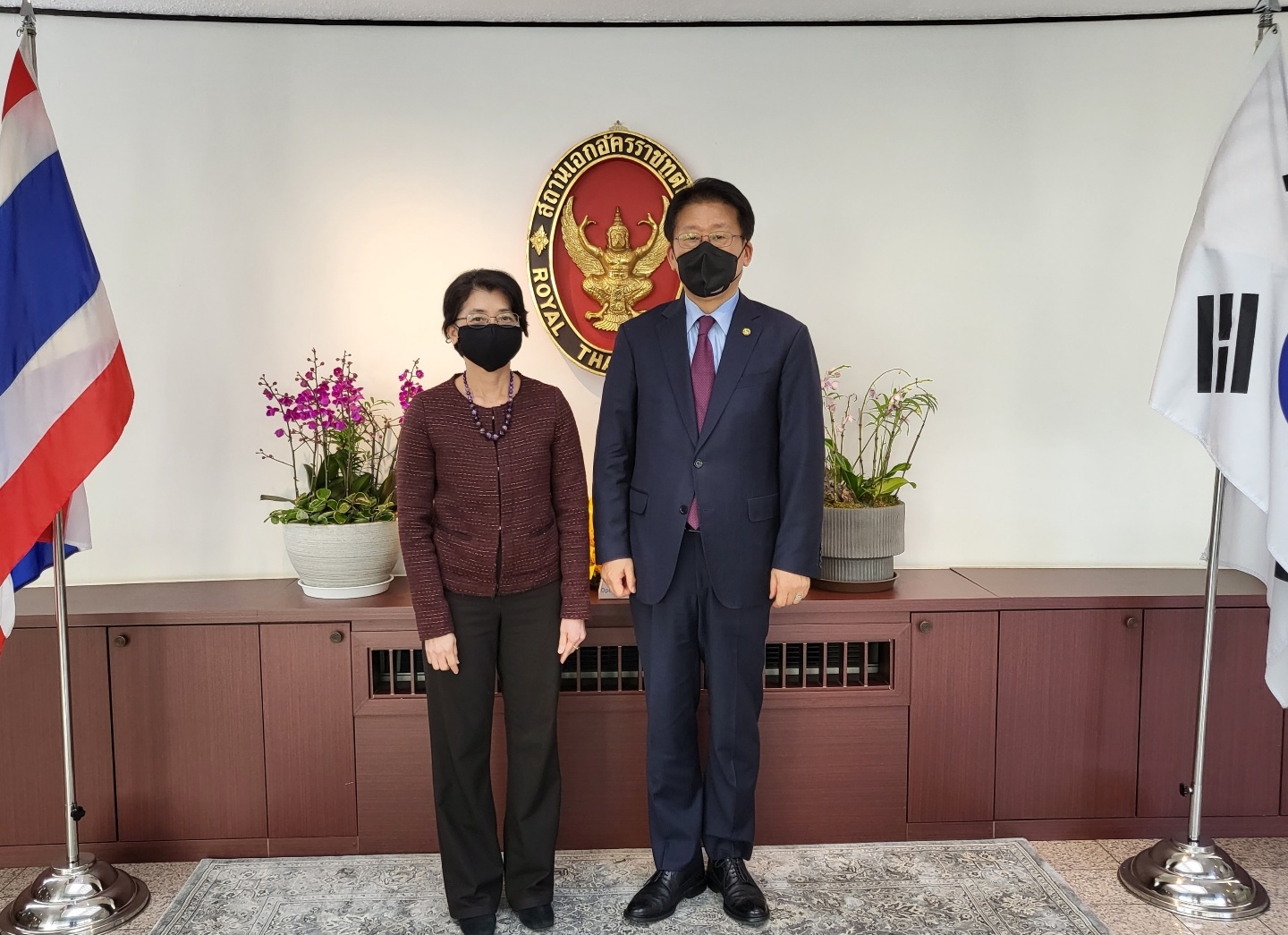 ​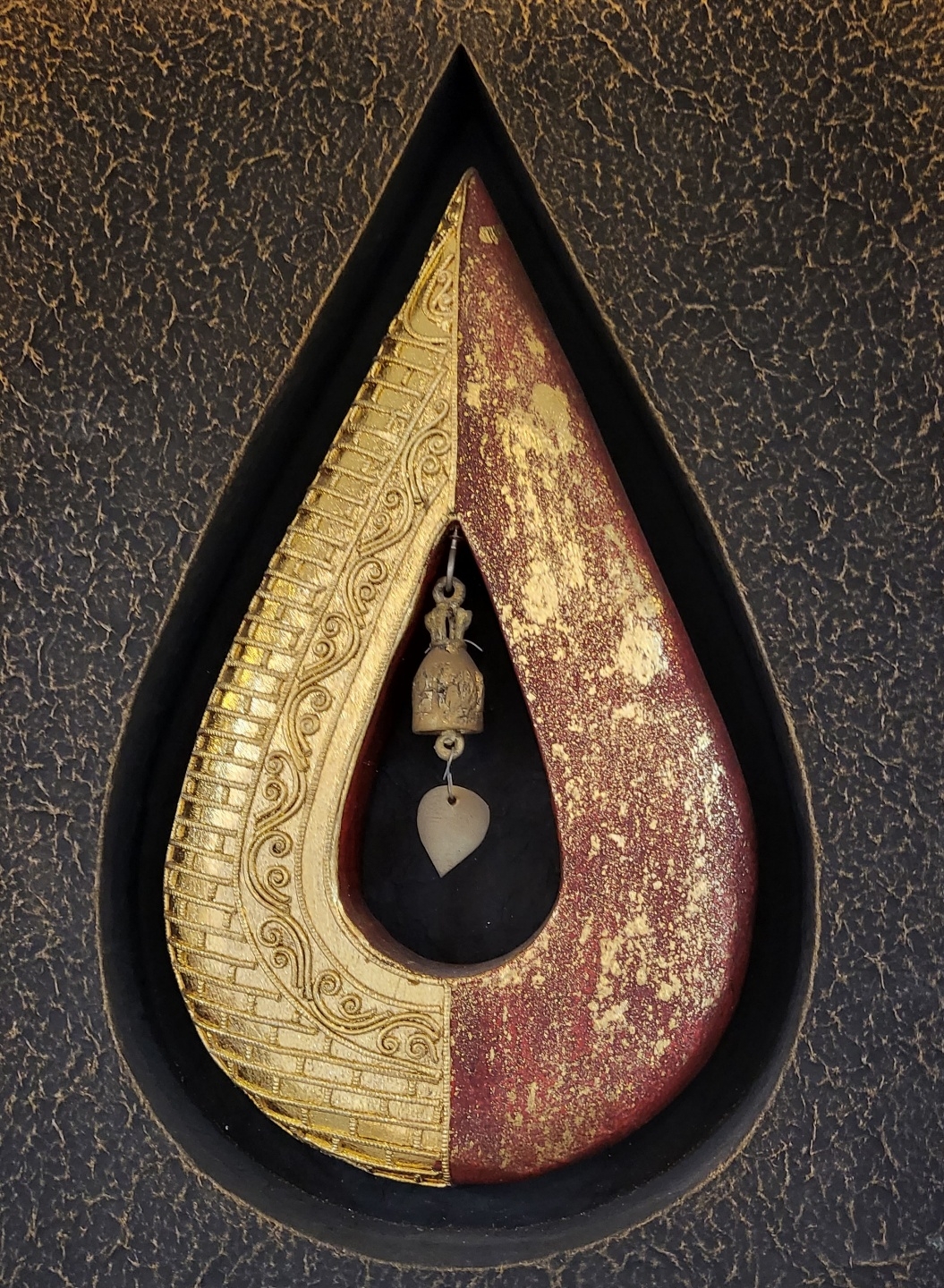 On January 27, 2022, the TPO Secretary-General, Mr. WOO Kyoung-ha, met the Ambassador of the Embassy of Thailand to Korea, Mrs. Rommanee Kanaruak. In the meeting, held at the Thai Embassy located in Itaewon, Seoul, the Secretary-General introduced the organization and elaborated on the conferences and projects, and asked the Ambassador to take a keen interest in TPO activities.
Furthermore, the Secretary-General requested that the Ambassador to convey a message to Bangkok City, hoping that the city would actively take part in TPO activities. In particular, he emphasized that Bangkok City contributed meaningfully to the process of establishing the TPO in 2022.
The Ambassador promised to deliver the TPO's message to the city. In addition, she showed her interest in the organization and overall activities, and inquired about the benefits as a TPO member. Furthermore, the Ambassador shared her opinions with the Secretary-General about the issue of other cities in Thailand, a tourism powerhouse, joining the TPO as new members. The Thai Embassy and the TPO will continuously have close cooperation. The meeting was attended by Mrs. Kanjanatorn Kanjanasoon, the First Secretary of the Embassy.