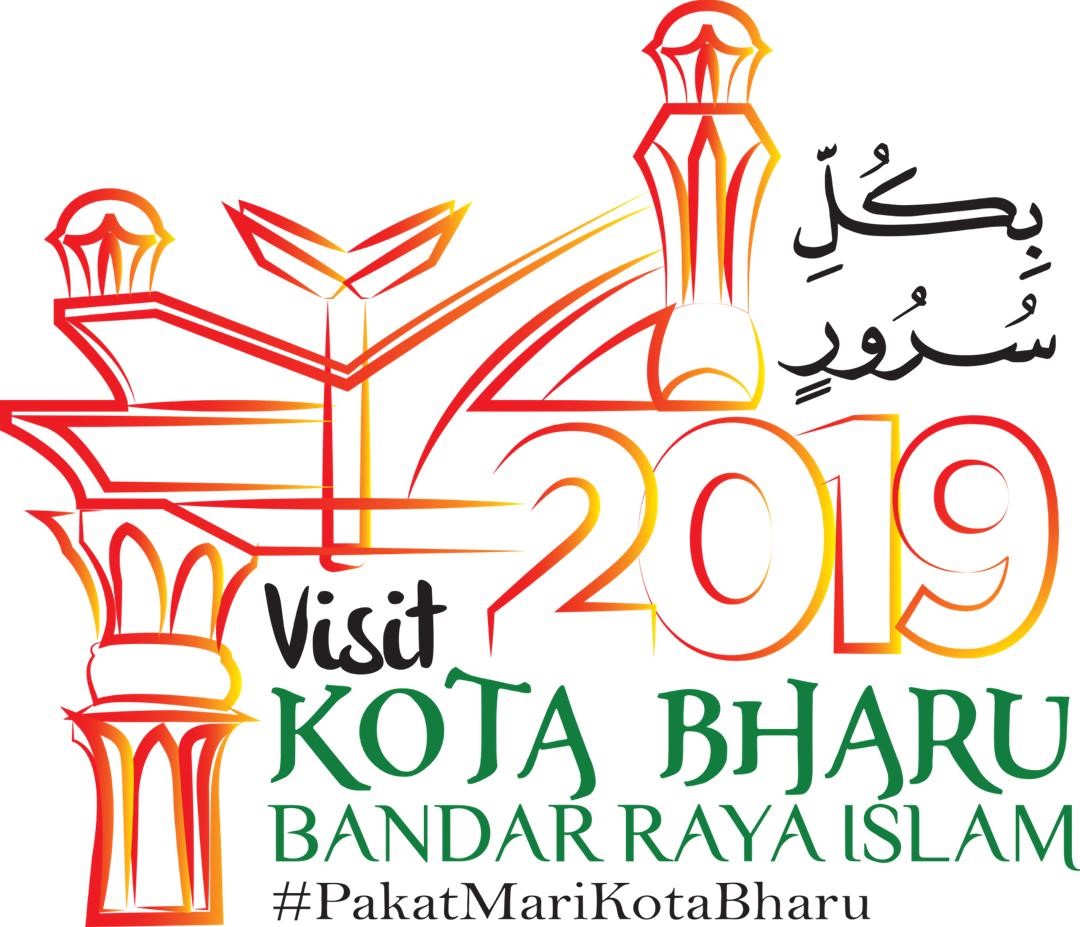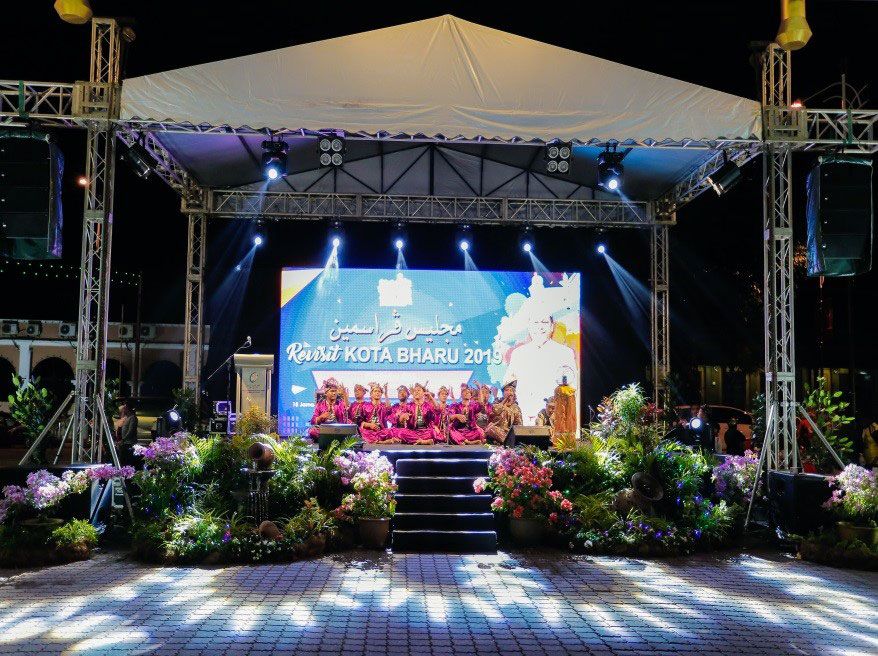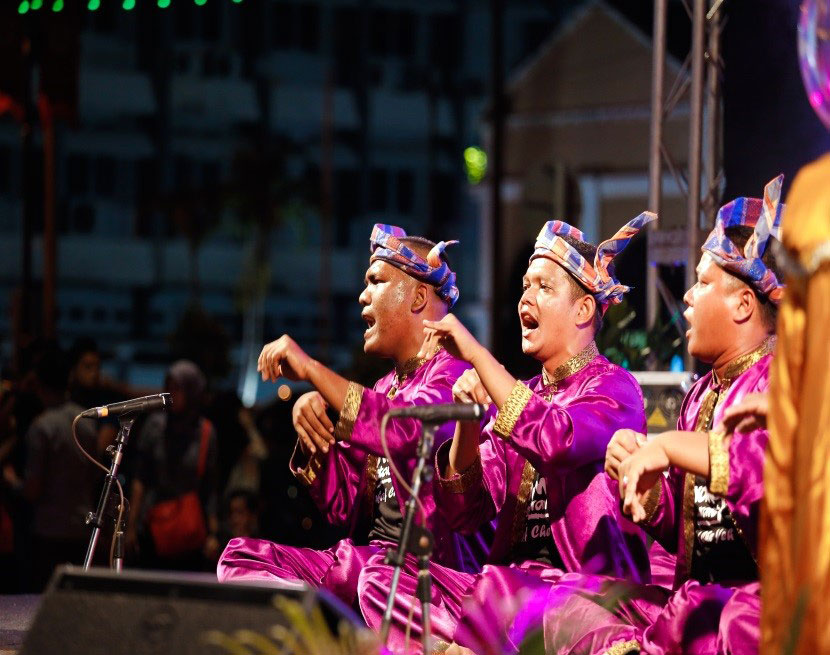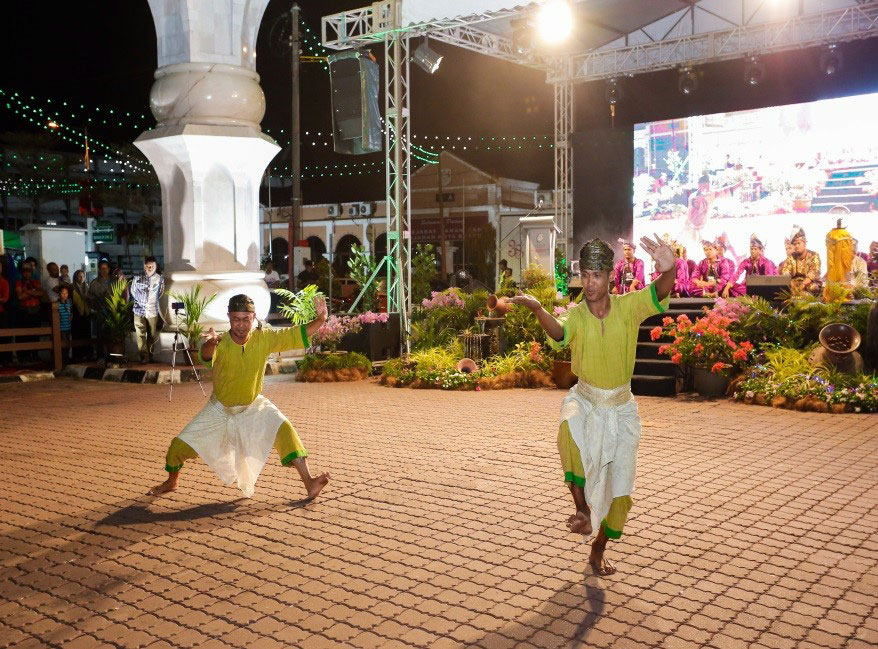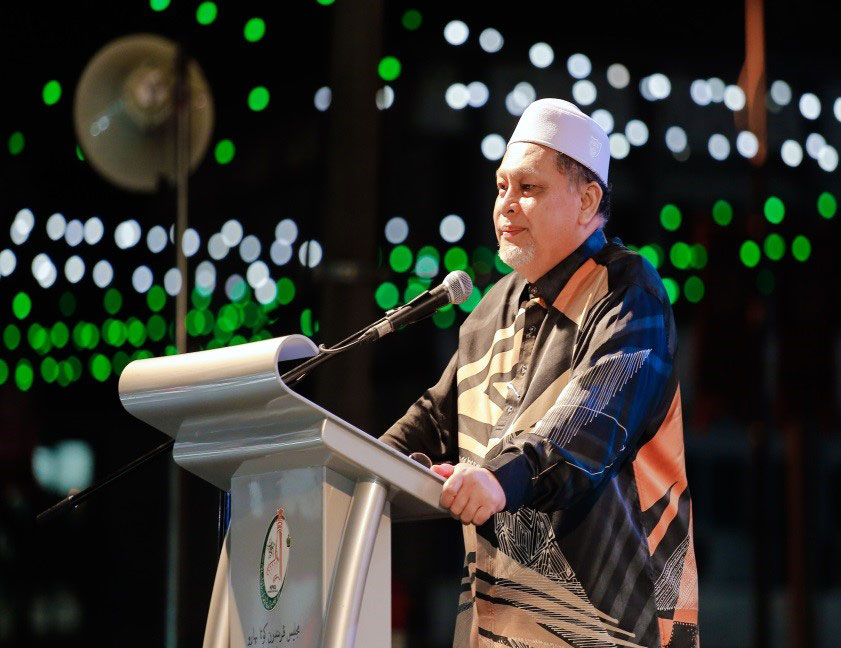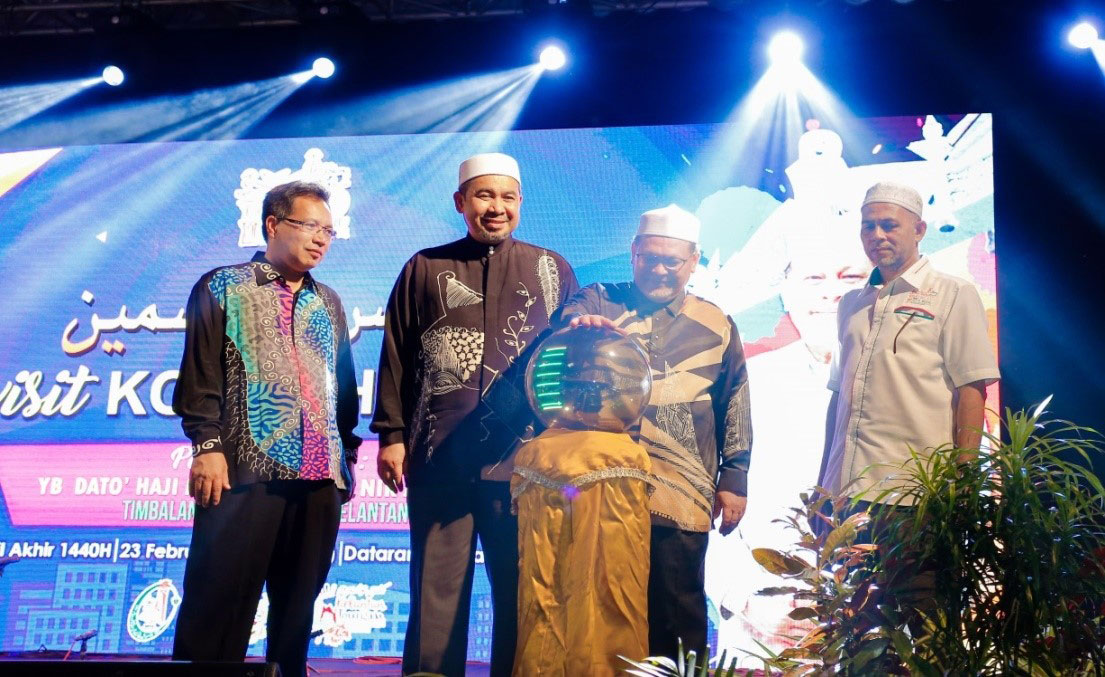 Revisit Kota Bharu 2019 Targeting More Foreign Tourists​
1. Last year as for the Visit Kota Bharu 2018 campaign, Kota Bharu managed to attract more than 6 million tourists to Kelantan. Almost 70% of the tourists were the local people from all various part of Malaysia, while 30 % were foreign tourists from Thailand, Singapore, China, Korea, Australia and Indonesia. Heritage, culture and food are the main attractions for tourists to visit Kota Bharu. Kota Bharu is well known as the cradle of the Malay Culture. 70 % of the population in the Kota Bharu came from the ethnic Malay. The tradition of the Malay cultures still nourished in Kota Bharu. On the 23rd of February 2019, the Kota Bharu City Hall had launched 'Revisit Kota Bharu 2019' as a continuation for the Visit Kota Bharu 2018 and pre preparation for the 'Visit Kelantan Year 2020'.
2.Numerous Festival has been programmed through up the year for the 'Revisit Kota Bharu 2019'. Among the biggest events include the Kelantan Art and Culture Festival ( 22-24 March 2019), Cross Culture Festival (April 2019), Ramadhan Festival (Mei/June 2019), Women Carnival (June 2019), Kota Bharu- Japaness Cultural Festival (June 2019), International Kite Festival (August 2019), Traditional Food and Craft Festival (September 2019) and Kelantan International Car and Motor Festival (October 2019).
3.Kota Bharu is well connected by air with 36 daily flights from Kuala Lumpur, Subang, Penang , Kota Kinabalu, Kuching and the latest direct flight from Malacca. The 'Revisit Kota Bharu 2019' and 'Visit Kelantan 2020' are the consequences to attract more foreign tourists to Malaysia and in line with the 'Visit Malaysia Year 2020'. The 'Revisit Kota Bharu 2019' was launched by YB Dato' Nik Amar Nik Abdullah, Deputy Chief Minister of Kelantan State. Cultural performances including the famous choral singing group (Dikir Barat) was performed before the audience. More than thousands cityfolks and tourists attended the ceremony.