The 726th Anniversary of Surabaya 2019​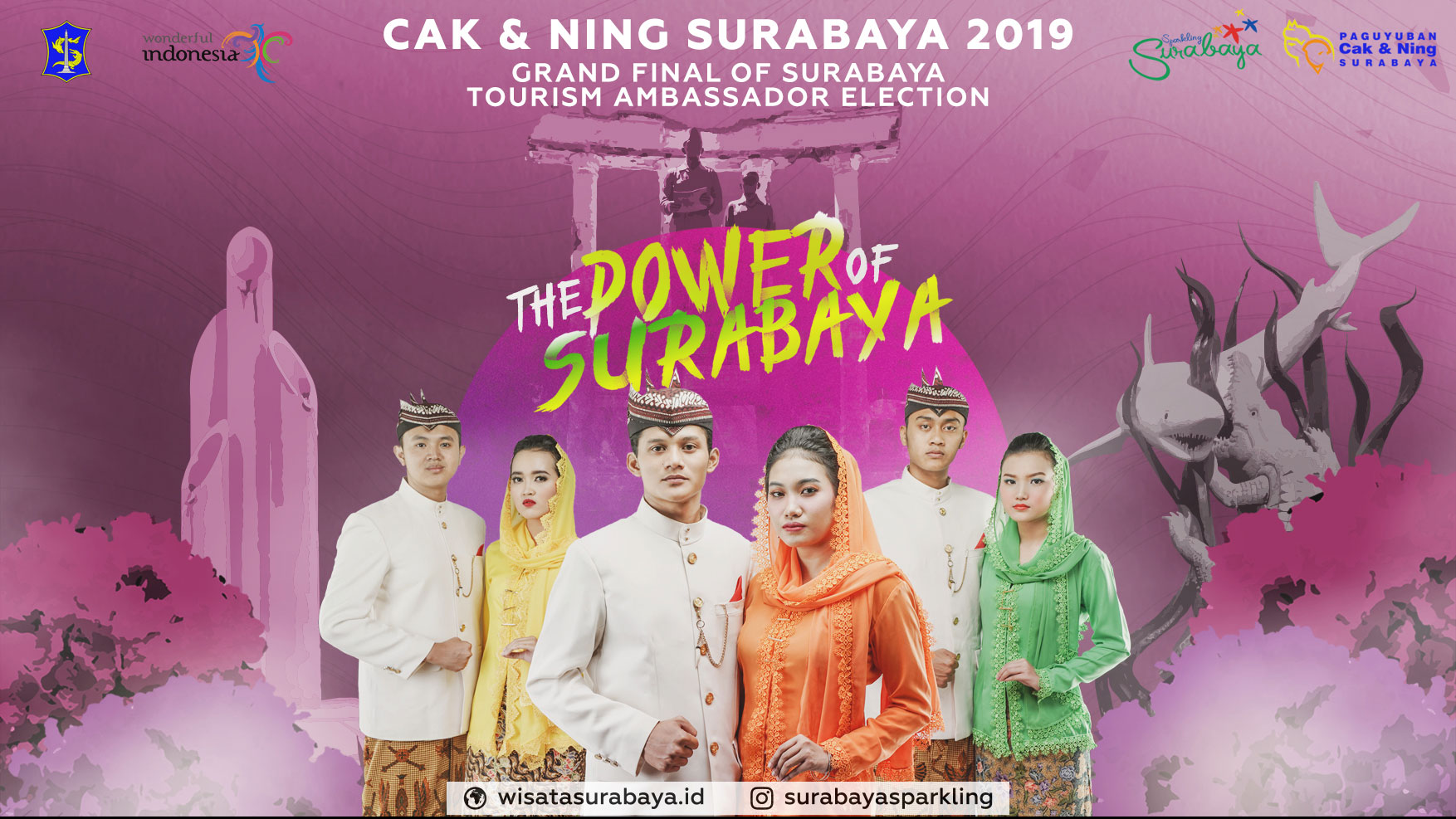 1. Festival Rujak Uleg, 17 March 2019
Location: Jalan Kembang Jepun, Surabaya
Rujak Uleg is one of Surabaya specialties, made from lontong (rice cake), tempeh, tofu, boiled vegetables, and cow's mouth, and drenched by sauce made from peanuts, chillies, and shrimp paste. Festival Rujak Uleg is held along Jalan Kembung Jepun from 1 pm - 3 pm and followed by around 1,500 contestants. Come and enjoy this unique event.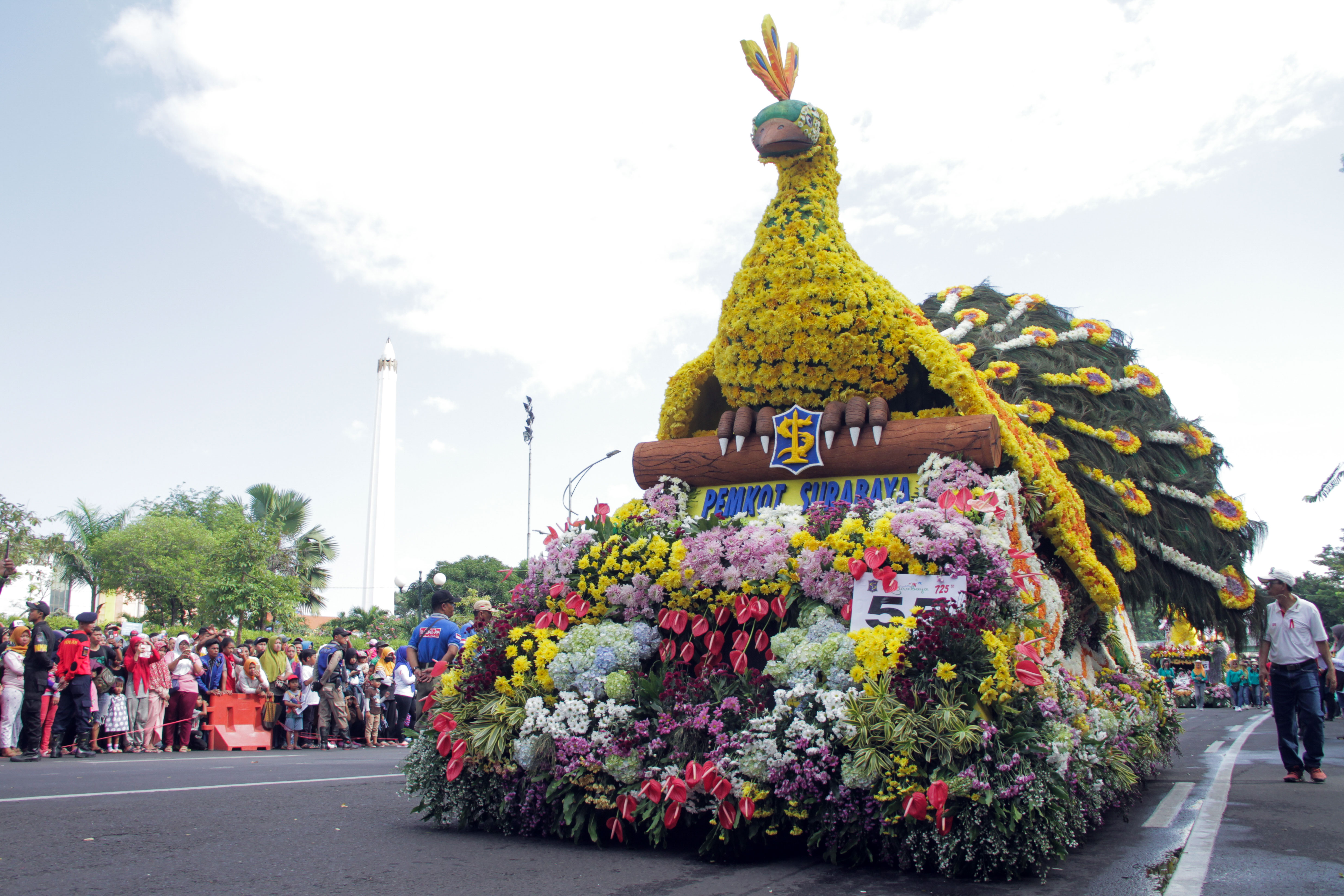 2. Surabaya Vaganza, 24 March 2019
Location: Start : Tugu Pahlawan (Heroes Monument), Jalan Pahlawan, Surabaya
Finish : Taman Bungkul (Bungkul Park)
Commemorating the celebration of the 726th Anniversary of Surabaya 2019, there will be an attraction in the shape of cultural and floral parade along the main roads, from Tugu Pahlawan (Heroes Monument) to Bungkul Park.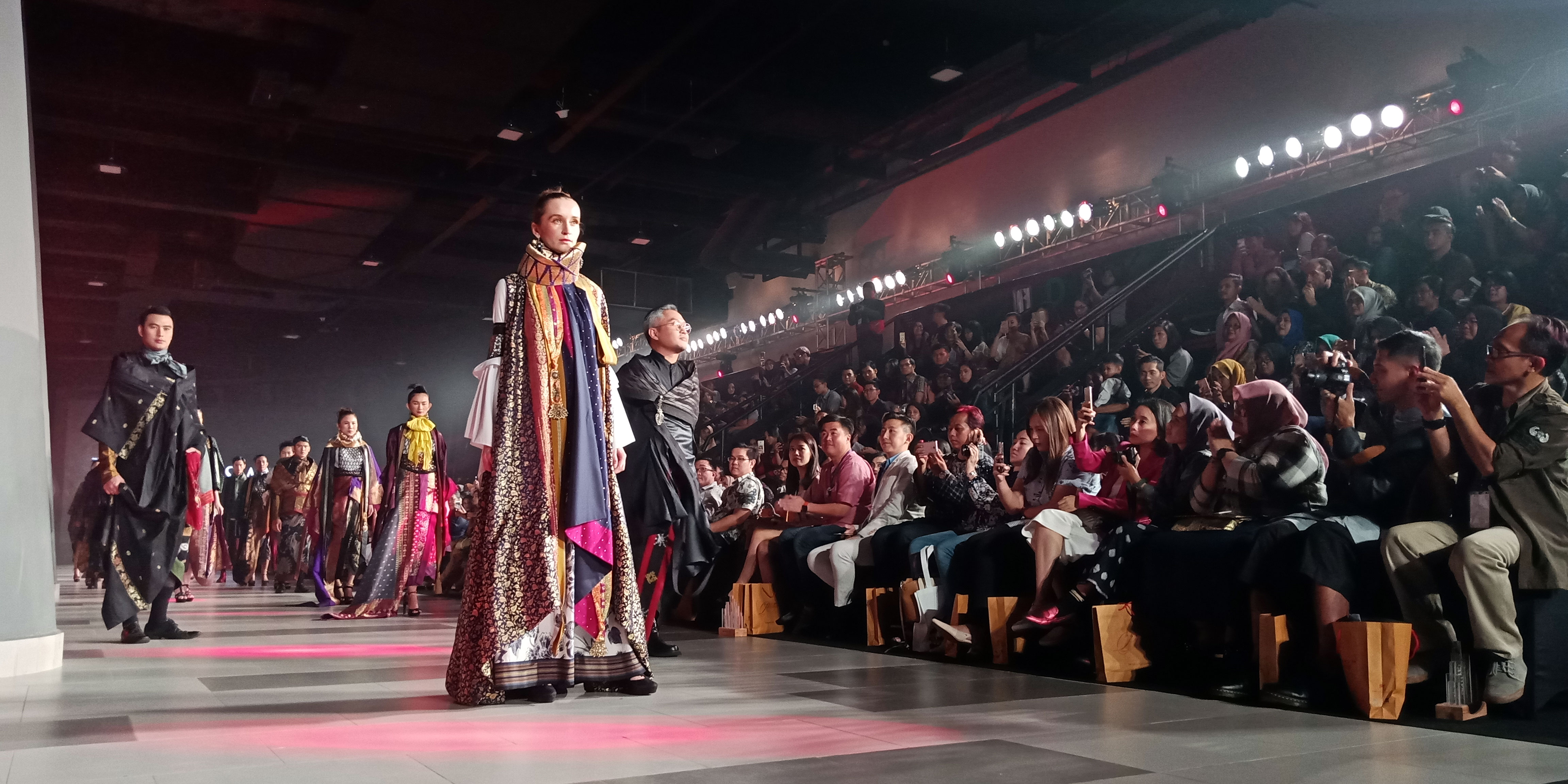 3. Surabaya Fashion Parade, 24 - 28 April 2019
Location: Tunjungan Plaza, Surabaya
Surabaya Fashion Parade (SFP) is the annual agenda of Tunjungan Plaza as well as the Surabaya City Government every May together with the Surabaya City Anniversary. In this event, Tunjungan Plaza is supported by the Indonesian Fashion Chamber (IFC) and the themes raised are always different every year.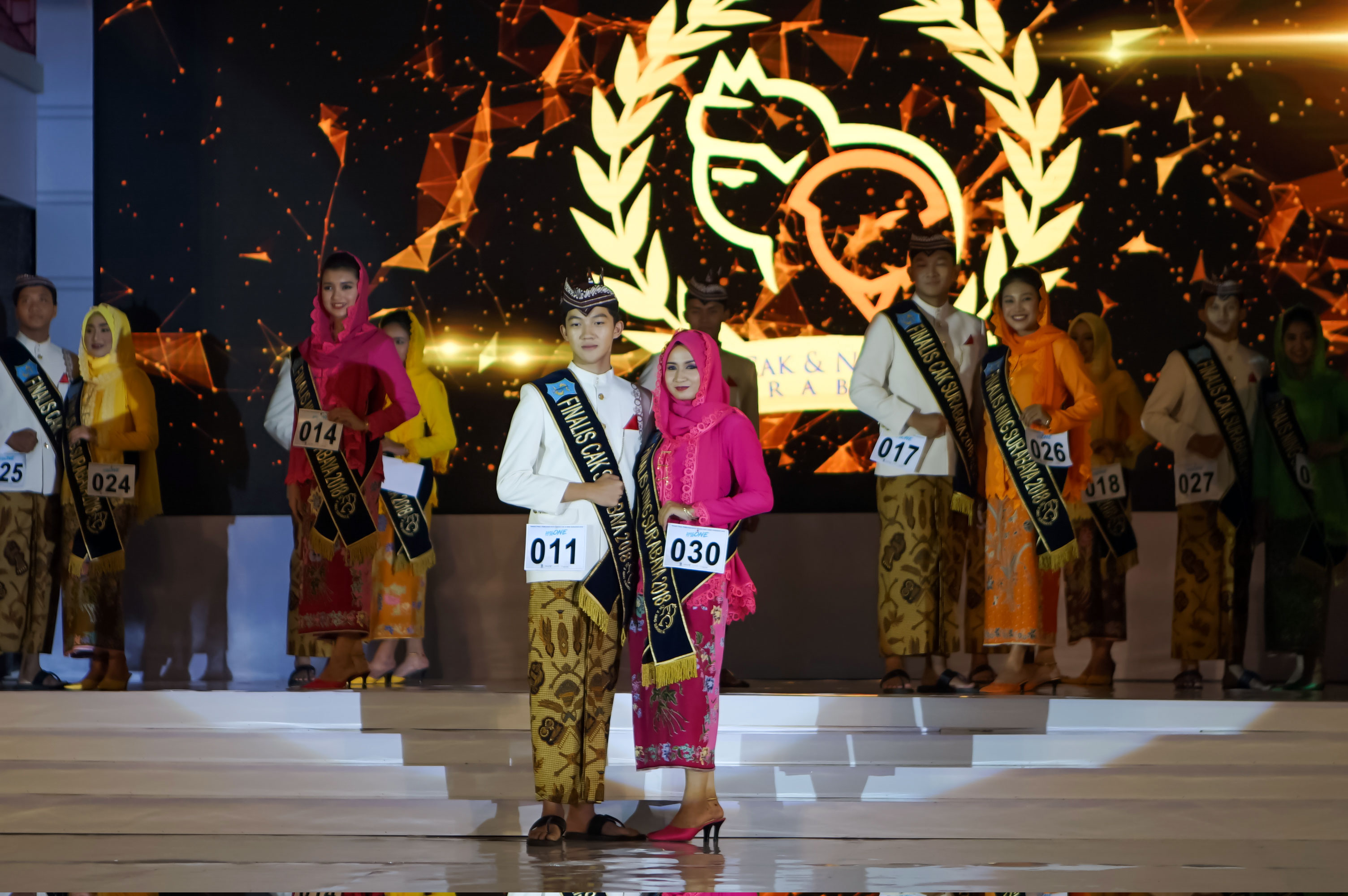 4. Surabaya Shopping Festival, 1 – 31 May 2019
Location: All Shopping Centers in Surabaya
Surabaya Shopping Festival is a cheap shopping month for the people of Surabaya and tourists visiting Surabaya, in the event which was followed by malls, restaurants, and hotels in Surabaya . Various items will be discounted up to 80% so it is a pity to be passed up by the public and tourists.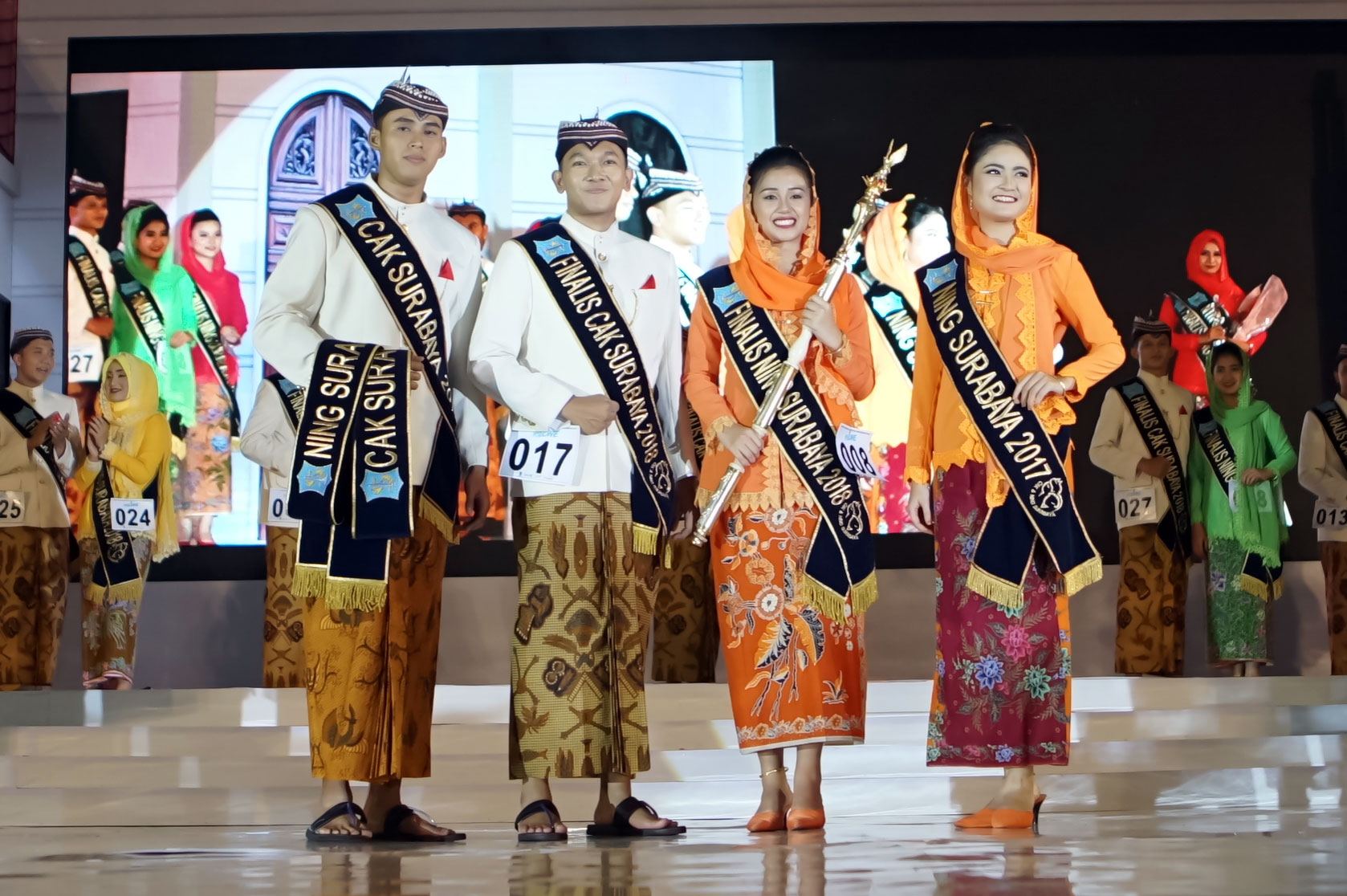 5. Surabaya Health Season, 1 – 31 May 2019
Location: All Health Centers (Hospitals and Clinics) in Surabaya
Surabaya Health Season is a discount month for health service in Surabaya. Followed by privat and public hospitals, as well as clinics and laboratories. This event is held to celebrate Surabaya anniversary.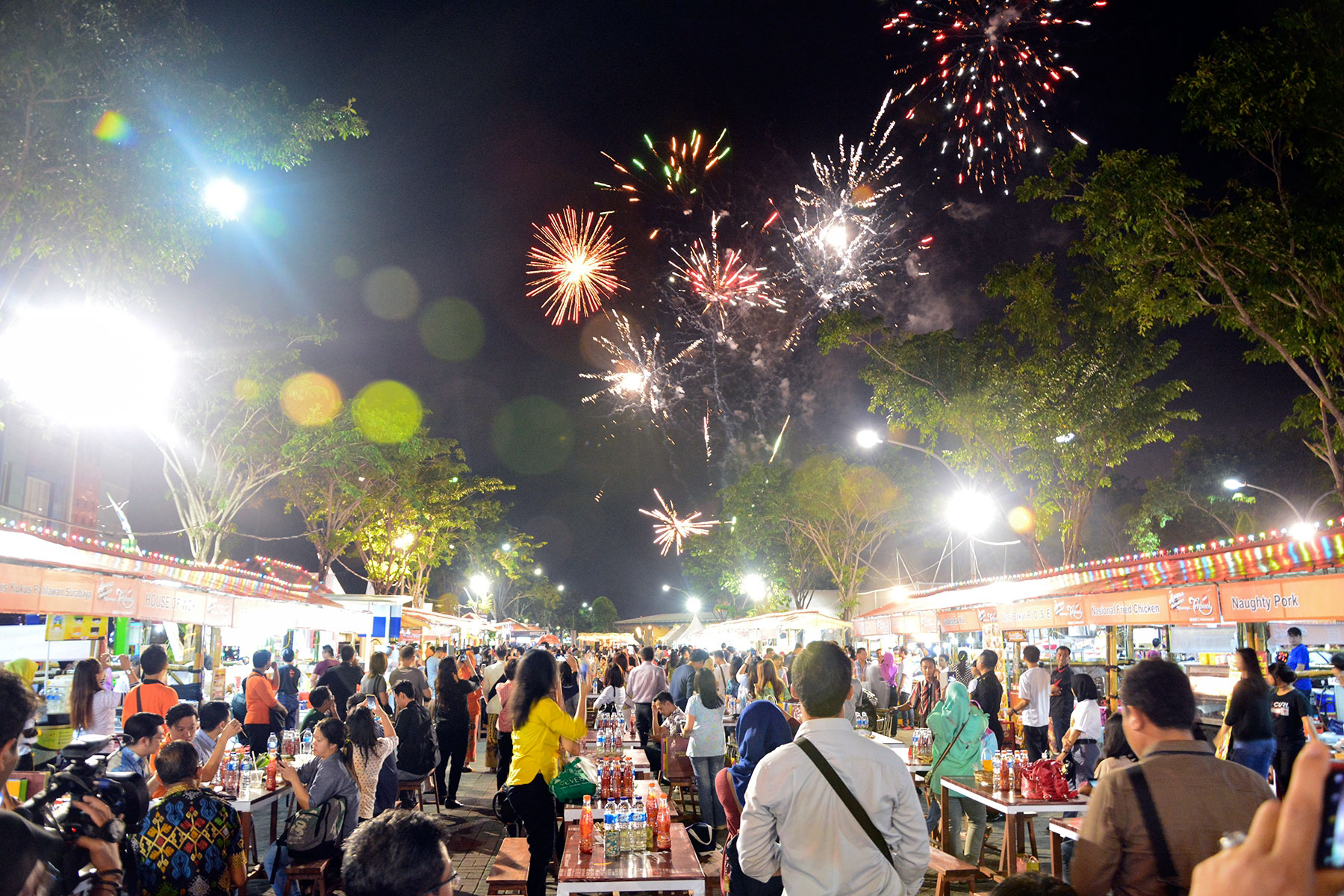 6. Pasar Malam Tjap Toendjoengan, 1 – 31 May 2019
Location: Food Festival, Pakuwon City, Surabaya
Pasar Malam Tjap Toendjoengan is one of the highly anticipated event for all people in Surabaya. You can find various traditional dishes from all around Indonesia. Beside the traditional foods, another attraction in this event is the old Surabaya atmosphere which is presented.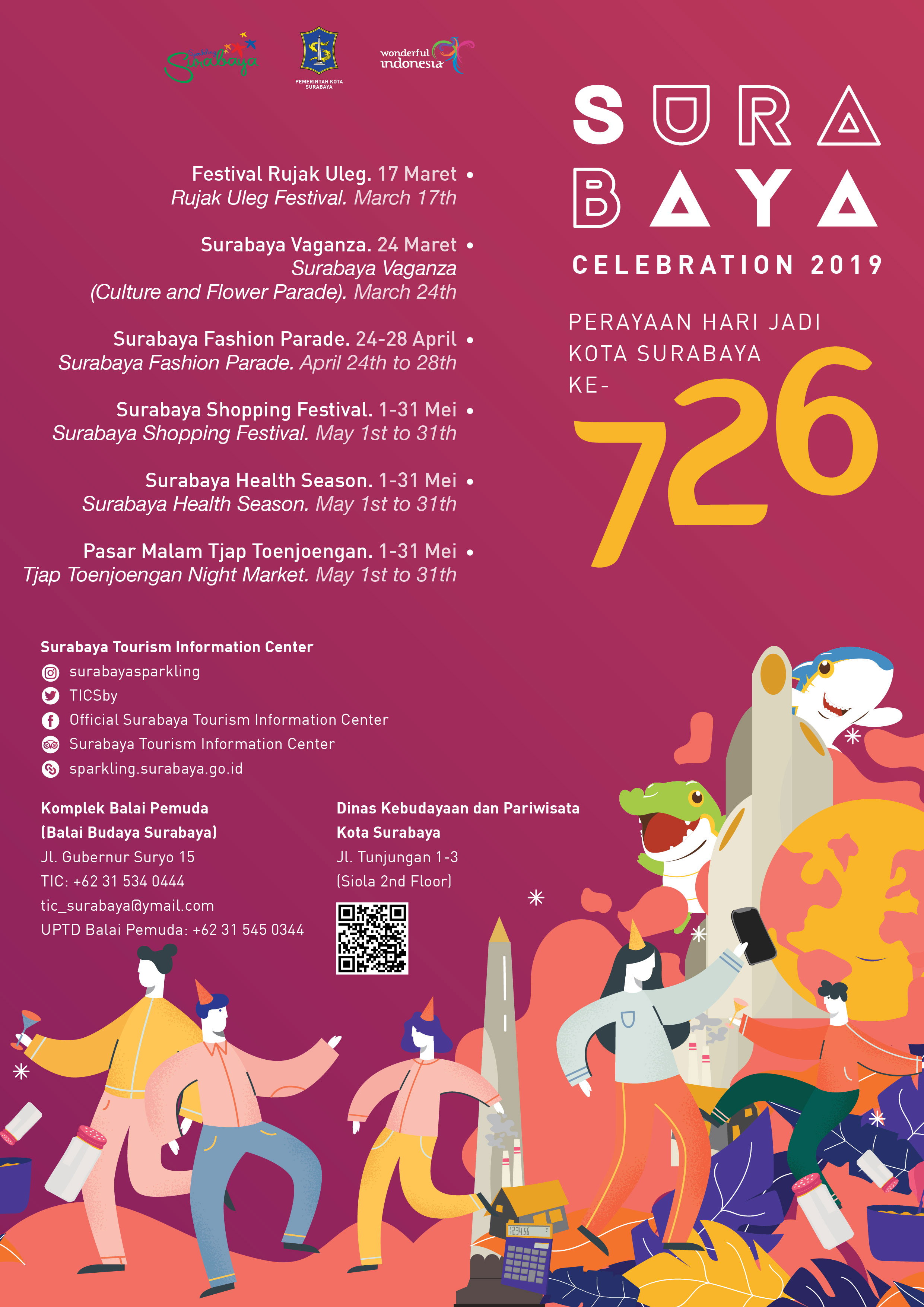 7. Cak and Ning Surabaya (Grand Final of Surabaya Tourism Ambassador Election), 1 May 2019
Location: Surabaya
The event of the election of Surabaya Tourism Ambassador becomes an arena for Surabaya young generation to demonstrate their abilities, creativities and activities as agent of promoting the tourism sector, as well as art and culture of Surabaya, and also to commemorate the 726th Anniversary of Surabaya 2019.
Preface
Cak and Ning Surabaya, the Surabaya Tourism Ambassadors who will be the representatives of the City of Heroes, Surabaya will play an important role in preserving, developing and promoting Surabaya's arts and culture programs, and supporting the Surabaya tourism programs. Cak is a call for young man, while Ning is for a young woman. Every year, there must be a change along with the needs of the time, therefore regeneration is the right solution to meet those needs. Regeneration also aims to establish a relay of young generation who have complete package to preserve and promote the culture and tourism of Surabaya.
​
Purpose
1. Becoming a forum for outstanding Surabaya youth to actively contribute to the city of Surabaya.
2. Improving the quality of Cak and Ning Surabaya (Surabaya Tourism Ambassadors) in accordance with the criteria of being attractive, intelligent, highly loyal, organizational, having a high sense of belonging, communicative, courageous, creative, knowledgeable, educated, attractive personality, and having good/polite behavior.
3. Giving a positive impact in the scope of culture and tourism for the citizen and the city of Surabaya by upholding the spirit of culture and nationality.
Theme " THE POWER OF SURABAYA"
Continuing the previous elections which deliver interesting characters of Cak and Ning Surabaya, surely the Surabaya youth characters will contribute more to the city of Surabaya, especially in the fields of culture, tourism, social society and youth. "The Power of Surabaya" is appointed as the theme of this year's election.