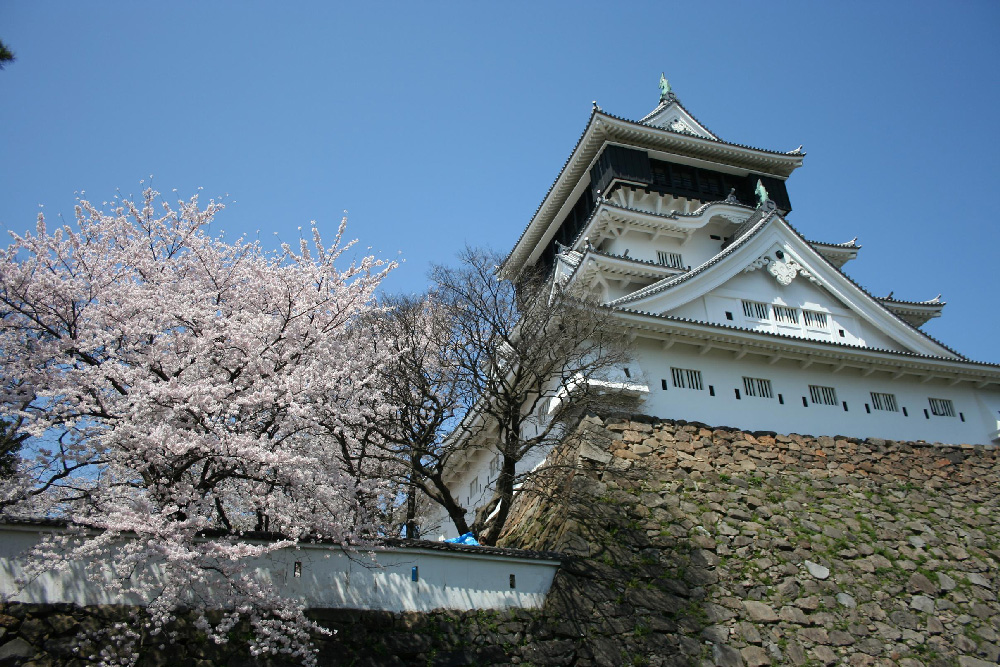 Kokura Castle Tower Renovated and Re-opened to the Public in Kitakyushyu
The city of Kitakyushu, Japan, announced that it will re-open the "Kokura Castle Tower", which has been undergoing renovation since August last year. The newly renovated tower is scheduled to be re-opened from March 30.
The renovation includes the addition of elevators from the first to fifth floors of Kokura Castle and a new theater where visitors can learn about the history of the castle. On display there is a replica of the master swordsman Kojiro Sasaki's sword, as well as replicas of the armor and helmets of Hosokawa Tadaoki, a samurai warrior of the late Sengoku period and early Edo period who resided at Kakura Castle. In front of the castle tower, there are also monuments to Miyamoto Musashi and Sasaki Kojiro.
Kenji Kitahashi, mayor of Kitakyushu said, "I hope that many tourists from both Japan and overseas come to visit this magnificent place."

​