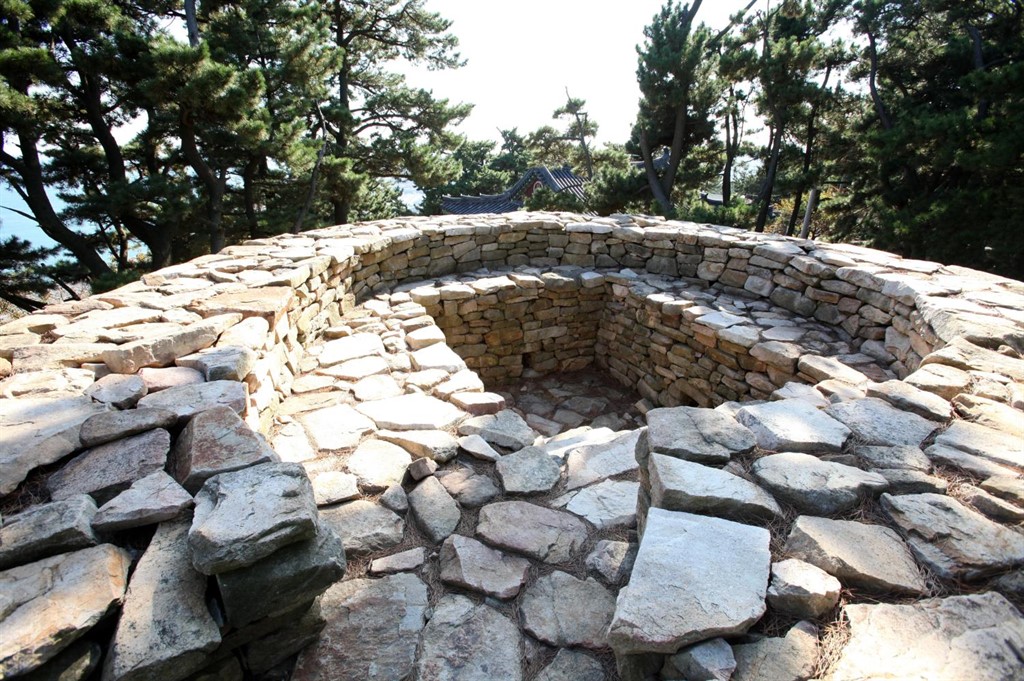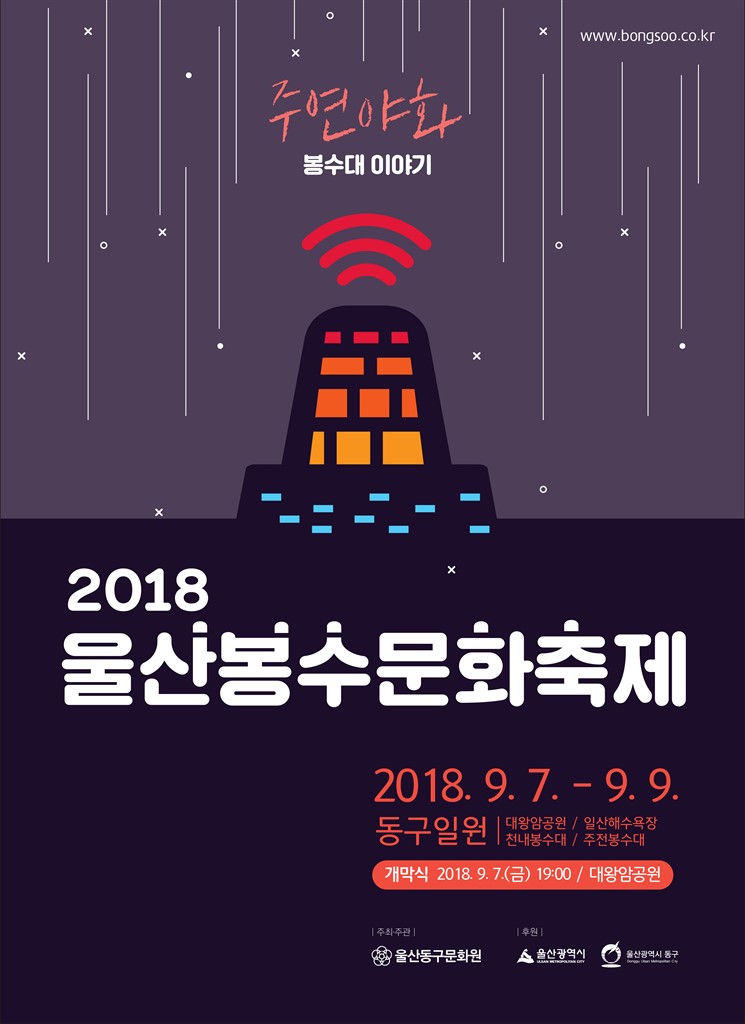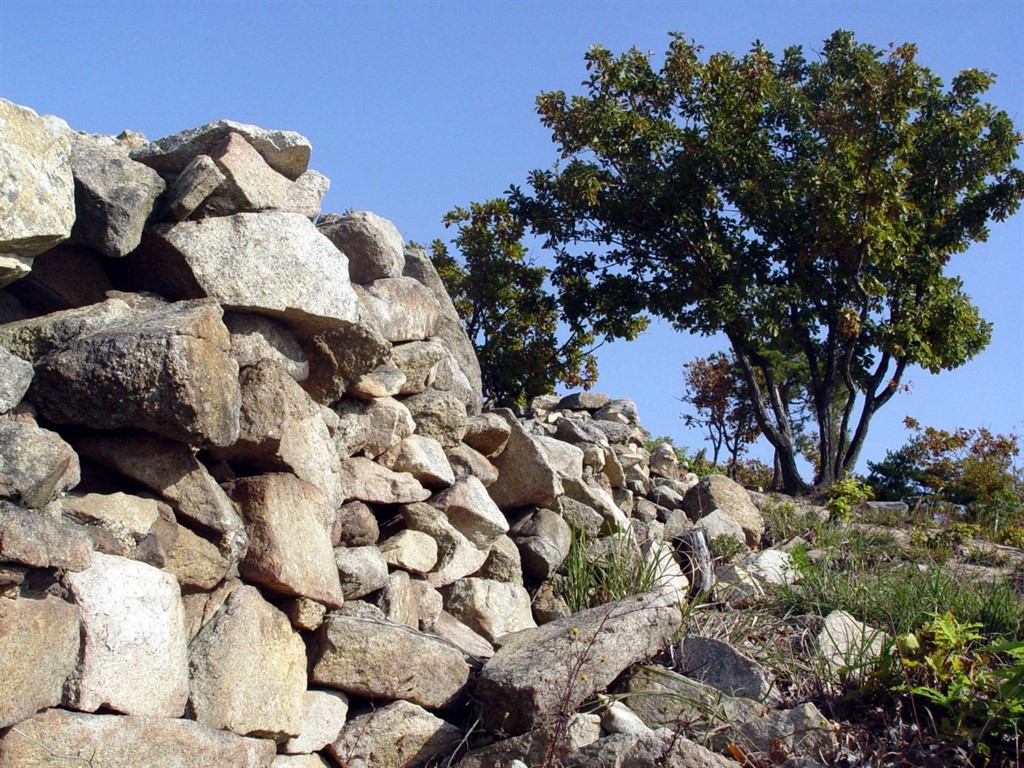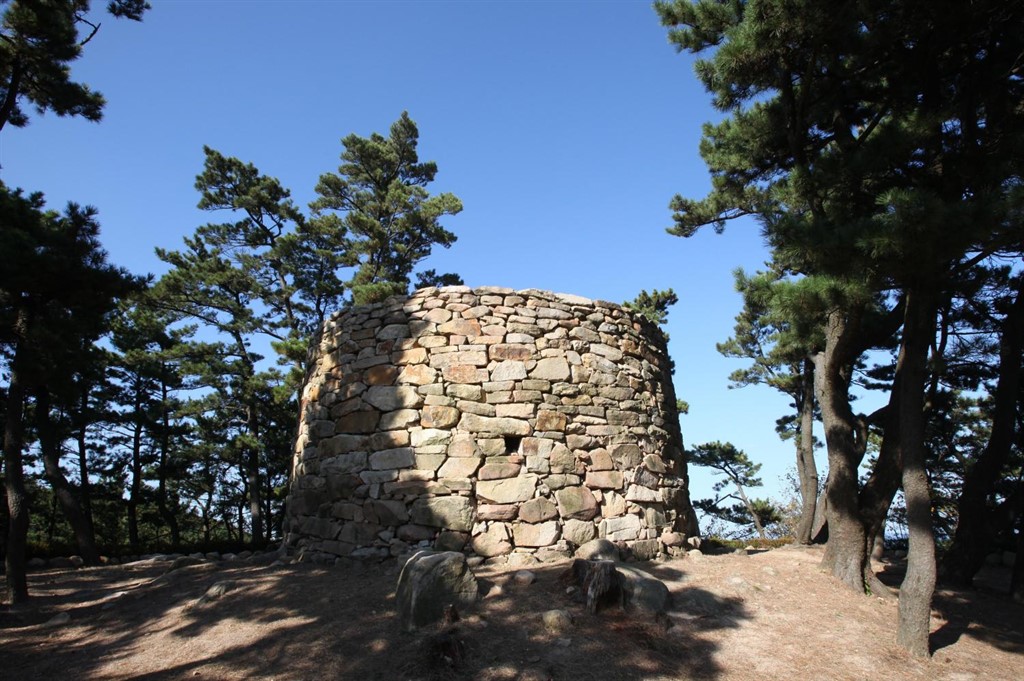 2018 Ulsan Bongsu Culture Festival
In Dong-gu, Ulsan, there remain Cheonnae and Jujeon beacon fire stations that communicated military information to the central and rural regions using flames and smoke. To shed light on the beacon culture of Dong-gu, Ulsan, which served an important role in national defense in the Joseon Dynasty, the Ulsan Bongsu Culture Festival will be held at Daewangam Park, Ilsan Beach, Cheonnae Beacon Fire Station, and Nammok Beacon Fire Station from Sept. 7 to 9.
This year's festival has been organized under the concept of "Smoke in the Day and Fire at Night: Beacon Fire Station Story" to emerge as an iconic folk festival of the region through historical restoration and rediscovery of the value of the beacon culture of Dong-gu and to promote regional harmony by drawing participation from the local residents.
The festival will be developed into a Korea-China-Japan academic symposium on beacon fire stations by inviting related academics and organizations to seek measures to utilize beacon fire station sites, together with the local residents.
The opening ceremony will be held magnificently on the main stage of Daewangam Park, with a reenactment of the traditional beacon ceremony, a drawing performance, and a beacon igniting performance involving making beacon fire at Jujeon Beacon Fire Station.
The residents of 9 dongs will participate in a special program in which they will reenact the process of raising the beacon fire.
In addition, there will be various other stage events such as the original musical drama, "Gaet-maeul," a beacon fringe show, and a singing contest for beacon officers. At the exhibition and experience booths, visitors can try making beacon officer uniforms and helmets, sotdae, a flag for their family, and experience the punishments carried out against beacon officers.
The National Bongsu Photography Exhibition and the 2018 Ulsan Bongsu Culture Festival, which will be filled with great foods and spectacles, are expected to help establish beacon fire stations as a new type of cultural and tourism content and raise the historical and cultural value of Dong-gu.

​