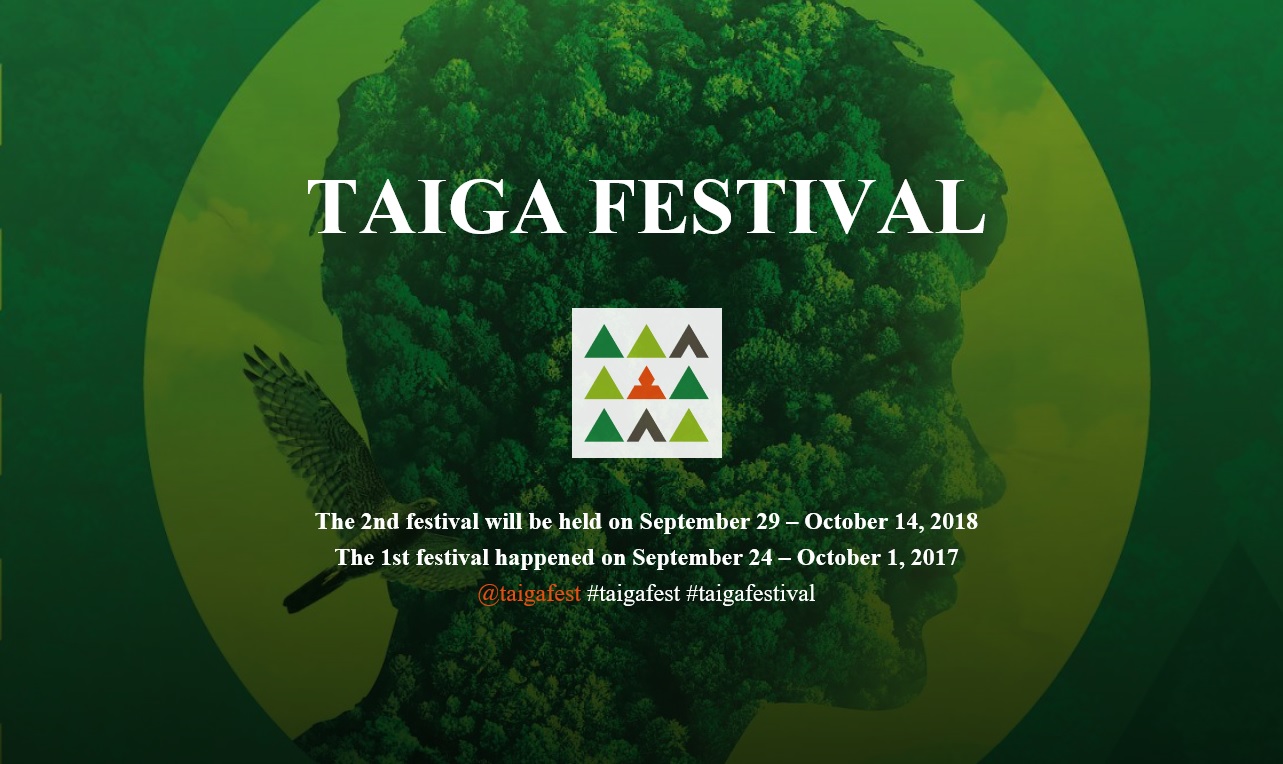 Taiga Festival in Vladivostok, Russia
​
Taiga festival organized by Pacific Russia Tourism Alliance will be held from 29 September to 14 October in Vladivostok, Russia in collaboration with restaurants, tourist agencies, taiga foods producers, parks and resorts.
The event highlights the significance of the Ussuri taiga history in the culture of the region, takes place in several venues and includes three sections dedicated to gastronomy, tourism and events respectively. During a week, special deals on food and drinks from taiga products are offered in the participating restaurants. Producers of food, honey, wild crops, ferns etc. - have also become an integral part of the gastronomy section and offer their products for sale at the fair on the fest's closing day. The closing day celebration boasts a rich program comprised of joinery, Taiga Ikebana, workshops, homemade cooking with taiga foods competition, eco lectures and art promos, music performances, various contests and activities for guests.
During the festival, Primorsky Krai residents and guests can learn about taiga tours and go on one of them together with a participating travel agency.