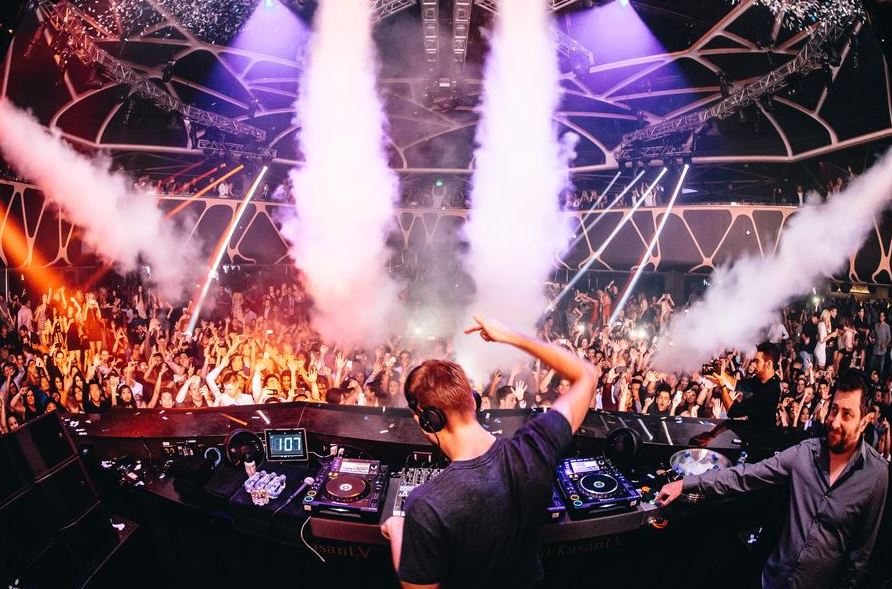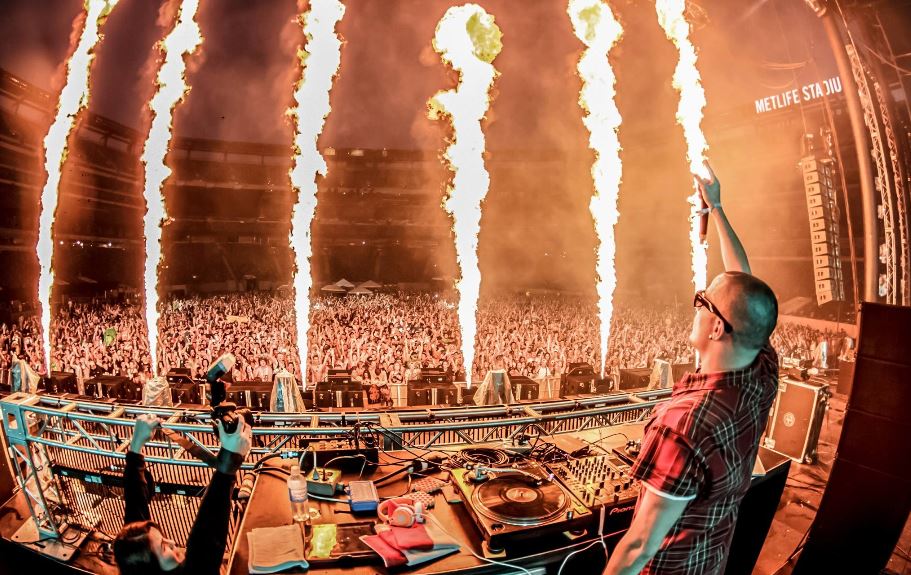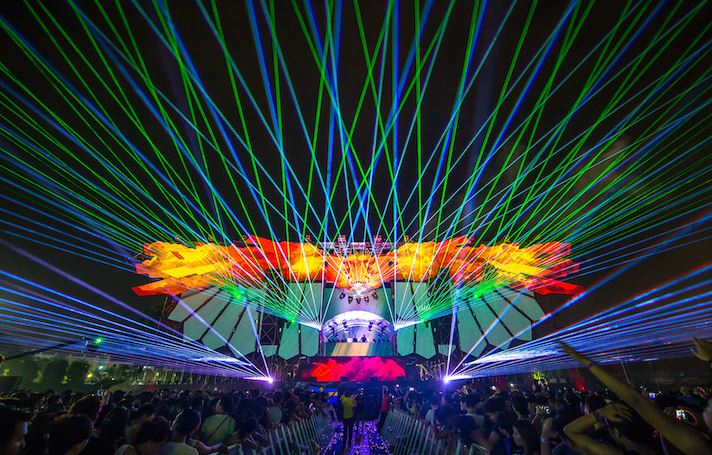 Jakarta, Indonesia: Djakarta Warehouse Project (DWP)​
With electronic dance music (EDM) making waves across the globe these days, a festival that contributed to the popularization of EDM is attracting significant attention. It's none other than Djakarta Warehouse Project (DWP), an EDM festival in Indonesia.
DWP, which has been held annually since 2008, attracts countless EDM fans from not only Indonesia but across Southeast Asia by offering affordable tickets despite inviting world-famous DJs. The South China Morning Post, based in Hong Kong, has reported that the number of DWP participants has been rising at a record-breaking pace, and it has become the largest EDM festival in Asia. Last year, for instance, around 45,000 people were present in a single day, and 27,000 of them were foreigners. The host organization anticipates that the festival will attract a record-breaking number of visitors once again this year. DWP is scheduled to be held from December 15 to 16 at Jakarta International Expo.