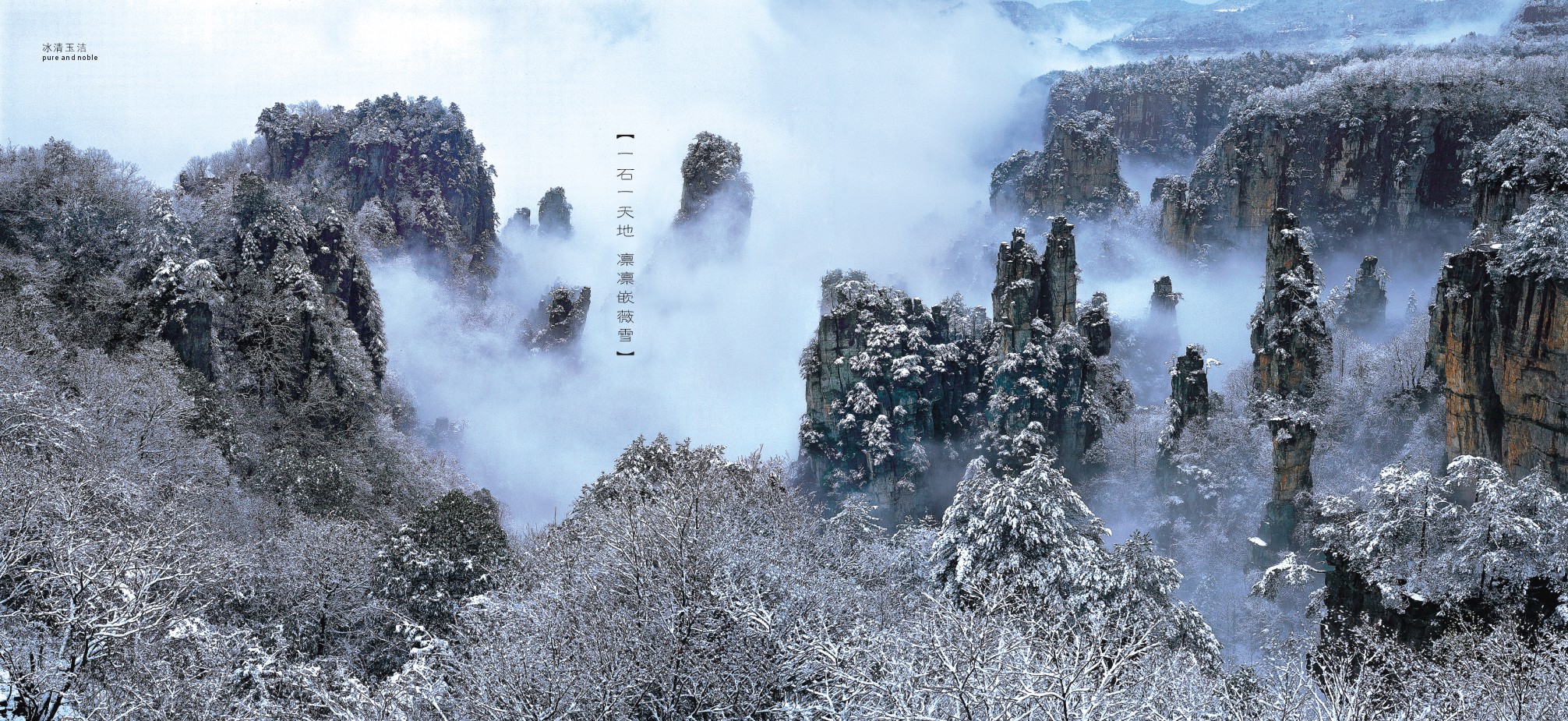 Zhangjiajie invites 100,000 WeChat users for a free tour for the second time​
Zhangjiajie, China will provide a chance for WeChat and Sina Weibo users to enjoy a free tour of the city until December 31 this year.
How to participate: Follow zjjwl on WeChat and share the event information on your personal WeChat account. Then, send a snapshot of the post to the official account of Zhangjiajie Travelling or access the microblog @Zhangjiajie Travelling to share the event information with three of your followers. A free admission ticket to Wulingyuan, one of the major tourist sites in the city, will be given to one out of every ten people entering this contest. The admission ticket can be used for an unlimited number of times within four days of issuance (excl. cable car and train).
Inquiries: (+86)400-0744-898.