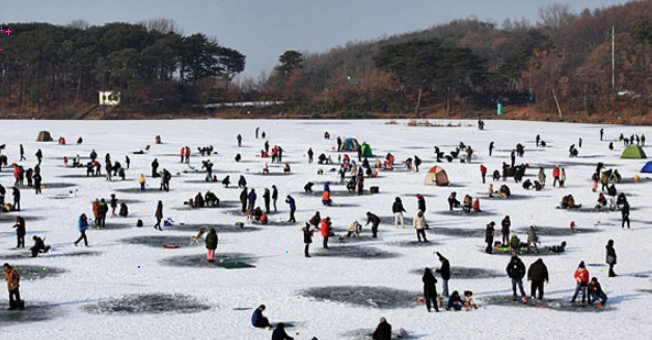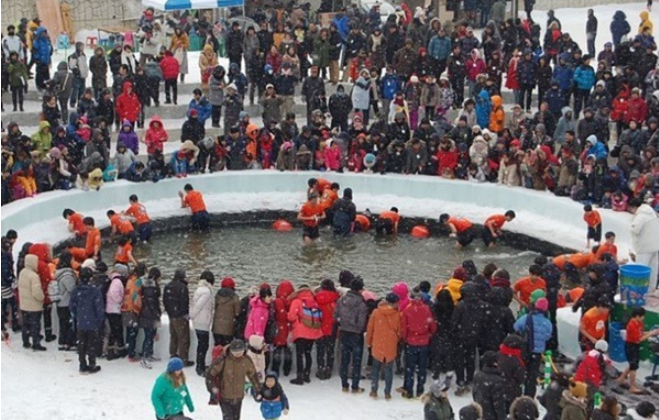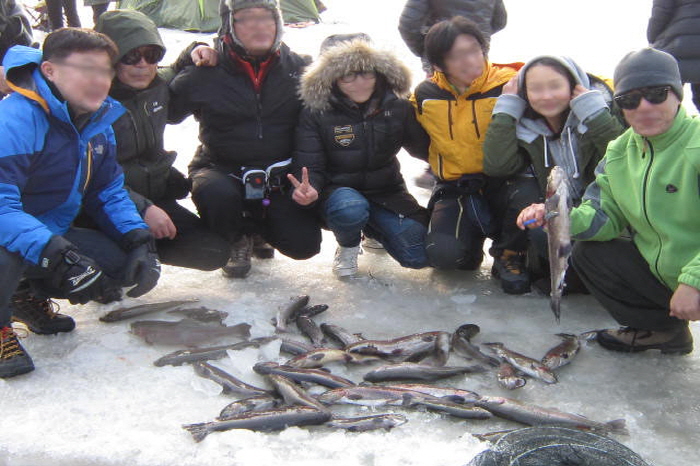 Ganghwa-gun, Incheon set to host the 6th Ganghwa Trout and Icefish Festival
​
The 6th Ganghwa Trout and Icefish Festival, organized jointly by the local fishing industry and Festival Organization Committee of Insanri, Gangwha-gun, Incheon city, will be held at the Insan Reservoir from December 23 until February 25. The venue will be open from 9 a.m. until 5 p.m. every day, and it may also stay open in the evening, depending on the ice condition.
Admission ticket will cost KRW 18,000 for adults and KRW 10,000 for elementary school students, while it's free for children under the age of 7. Up to two trout can be taken out of the venue per person.
There are various other activities to enjoy at the Insan Reservoir such as hiking along the trail created in the splendid natural environment as well as sleighing. On weekends, there will be special events such as trout-catching in a swimming pool and icefish-netting for children. In addition to the fishing experience, visitors will get to enjoy various types of dishes such as raw trout, grilled trout, deep-fried trout, and deep-fried ice fish as well as diverse snacks.
The organizer said, "We, the organizers of the Ganghwa Trout and Icefish Festival, will make constant efforts to create the festival enjoyable for everyone."
For more information on the festival as well as the nearby tourist attractions, restaurants and accommodations, check out the festival website (www.insanry.com).