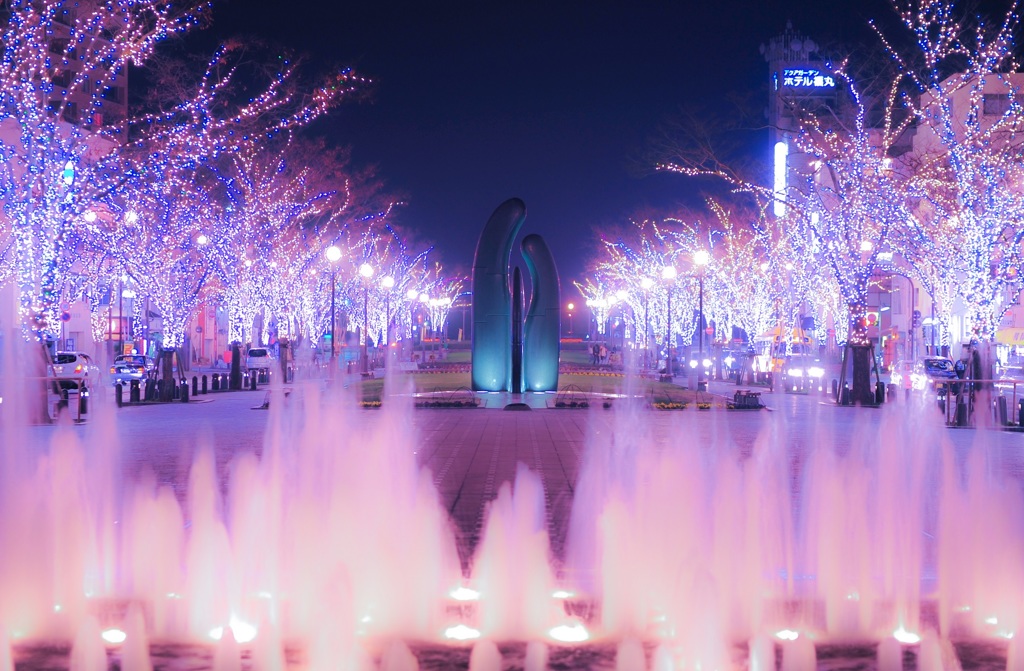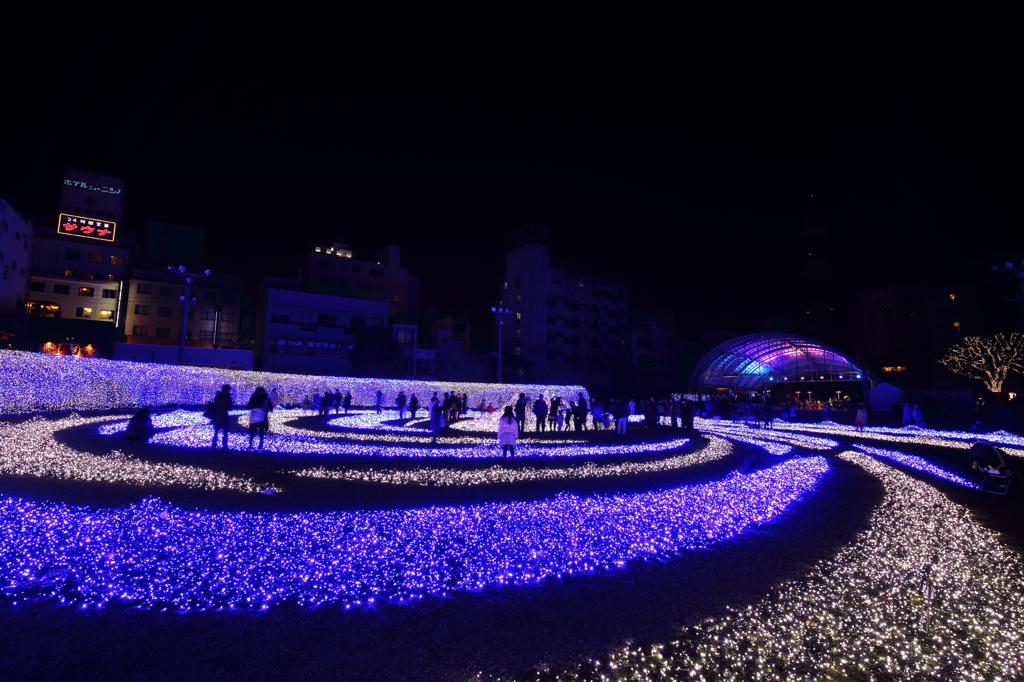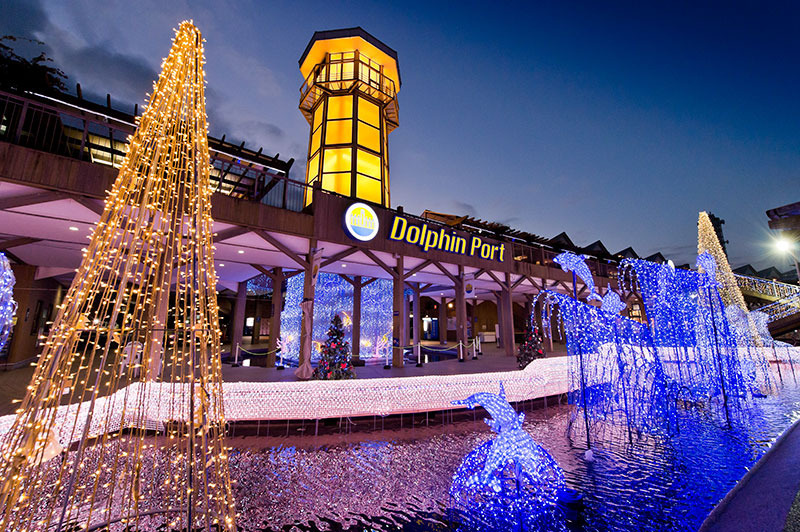 Kagoshima Illumination 2018​
Kagoshima, located on the southernmost tip of Kyushu, Japan, will host Kagoshima Illumination 2018 from December 22 until January 31.
Colorful lights will adorn many of the famous tourist attractions and the central area of Kagoshima such as Tenmonkan, which could be described as the downtown area of the city, as well as Minato Odori Park, Dolphin Port and Rina City Kanoya.
Of particular note, there will be around one million LED lamps decorating Tenmonkan. At Tenmonkan Park, which is the main venue of the festival, the Space Square, created with approximately 600,000 blue-white LED lamps, the 80m-long Tunnel of Light, a decorated train called the Fantasia Train, and the 50m-long Star Gate Tunnel will await the visitors. The Aerial Production, depicting shooting stars, will present the visitors with a chance to feel as though they have fallen into a whirlpool of stars.
At Minato Odori Park, visitors will get to enjoy a romantic stroll with the fountain show and the lighting of 120,000 lamps taking place exactly at 7 p.m., 8 p.m., and 9 p.m. every evening throughout the festival period. At Dolphin Port, an 8m-high Christmas tree adorned with 18,000 lights will be set up, while an illumination and laser show will welcome visitors with fantastic lights in Rina City Kanoya.