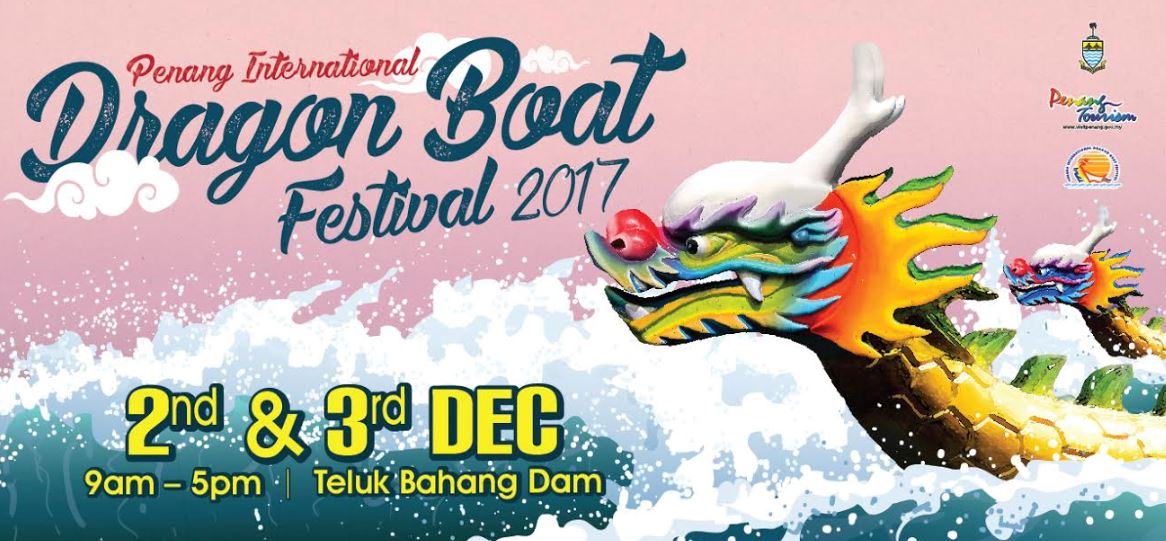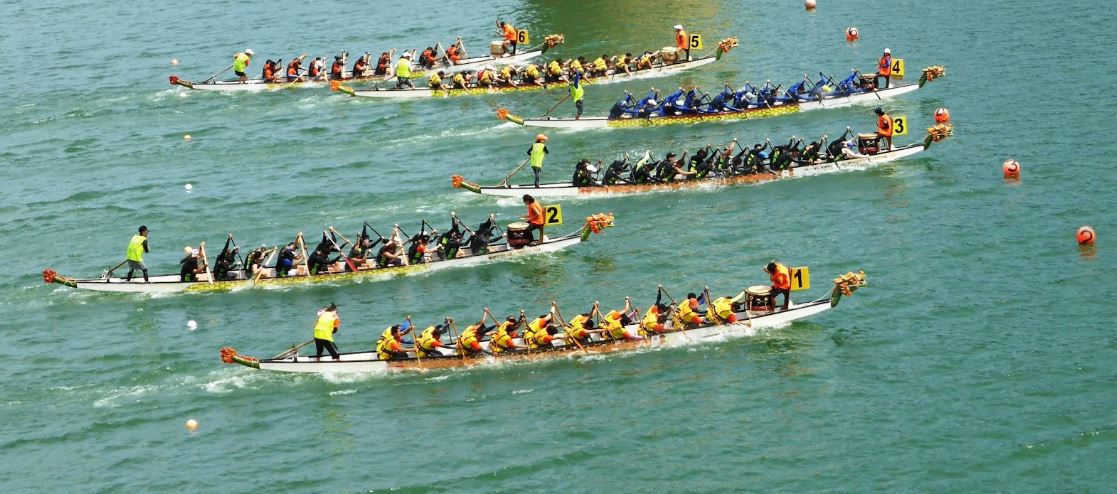 Penang International Dragon Boat Festival 2017​
Penang, situated in the northwestern part of Malaysia, hosts a dragon boat festival every year. This festival was launched to commemorate the 100th anniversary of the establishment of the local government in George Town, Penang in 1956, with a dragon boat race held as a side event. The dragon boat race grew in size in 1979, however, to become a festival of its own. Tens of millions of tourists from across the world come to the area annually to check out this iconic festival.
A dragon boat race is a water sport where teams comprised of some 20 members move their paddles to the drum beat to row across the water. It is a game of speed where around 20 athletes must work together, as their mental and physical strengths get tested. Dragon boat festivals have become a popular sporting event worldwide, and international events are held all over Europe, Asia and the U.S.A. The Penang International Dragon Boat Festival will be held from December 2 to 3 this year at the Teluk Bahang Dam, and it is free-of-charge to enter. The roaring sounds of people cheering on the side and the passion of the athletes rowing their boat on water will provide a memorable experience to the tourists visiting the area.