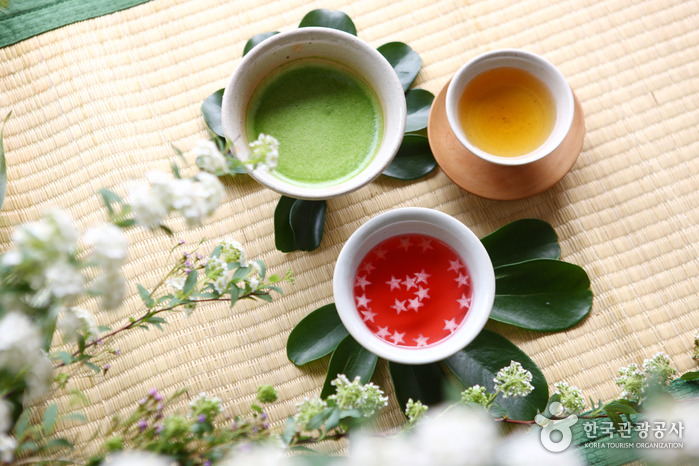 Mungyeong Chasabal Festival 2023 will be held from 29 Apr to 7 May 2023.
Mungyeong Chasabal Festival takes place at Mungyeongsaejae Open Set Studio in Gyeongsangbuk-do, an area famous for traditional ceramics. Visitors will be able to learn about the mysterious art of how these traditional ceramics are made.
For centuries, Korean pottery has been regarded as one of the best displays of artistic talent worldwide. Mungyeong town is a renowned pottery-producing center with over 900 years of history. This festival celebrates the traditional chatsabal (tea bowl), whose modest, simple, almost rough exterior creates its unique beauty.
Learn about this amazing time-honored craft from some of the area's best chatsabal masters and even create your own traditional tea-bowl.
[Source: KTO]