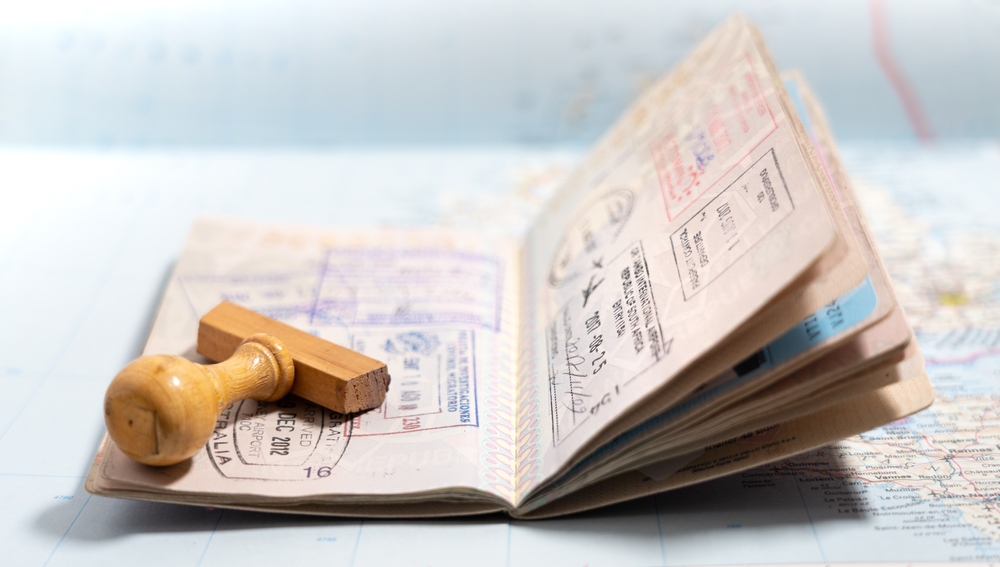 The number of visa applications by group tour participants for trips over the Labor Day break between April 29 and May 3 soared two-fold in the past half month compared with the same period in February, data from Trip.com showed.
China's Ministry of Culture and Tourism approved the first batch of 20 countries to which Chinese citizens can travel in groups in February. It added 40 others, including France, Italy, and Brazil, on March 15.
Travelgo.com said the number of tourist visa inquiries in the countries added to the list on March 15 more than quadrupled, with searches on related pages up 77%.
Visa searches in the past week soared 886% from a year earlier, with the number of visa applications up 680%, according to data from Fliggy. Japan, Thailand, the United States, and Malaysia are proving to be the most popular destinations.
[Source: Yicai Global]