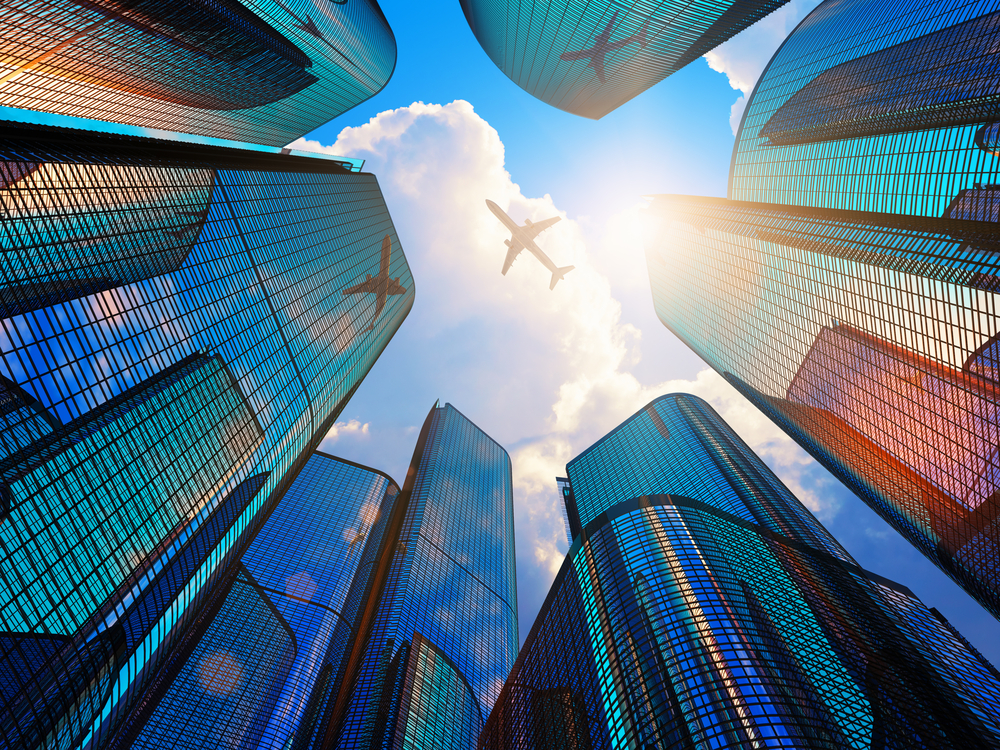 Shanghai-based Juneyao Airlines will restore the operation of all its international flights from 2023, while opening new intercontinental routes to tap into the recovering civil aviation market.
Flights from Shanghai and Nanjing in neighboring Jiangsu Province to popular overseas destinations in Japan and South Korea, such as Tokyo, Nagoya, Sapporo and Jeju will be restored initially, followed by Southeast Asian destinations, including Bangkok, Phuket and Kalibo, the carrier announced on Tuesday.
A batch of new intercontinental routes from Shanghai to Athens in Greece, Brussels in Belgium as well as Sydney and Melbourne in Australia will be opened, along with routes from Zhengzhou in central Henan Province to Milan, Paris and New York.
[Source: Shine]