​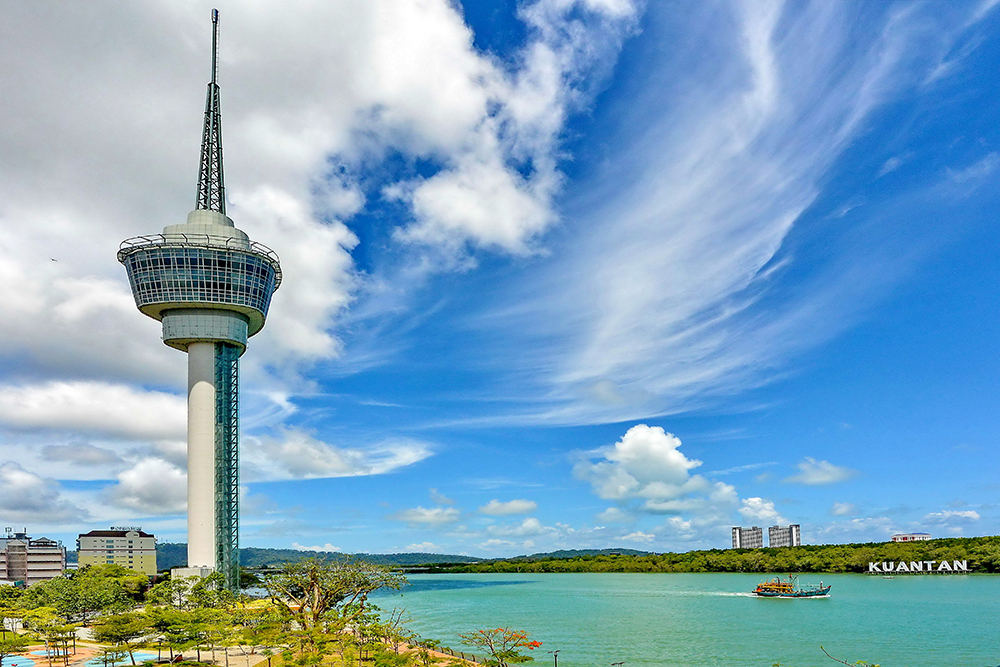 Walk along Jalan Mahkota and Jalan Besar, offers a chance to see the mixture of modern and old architecture in the city. Rows of old shops on one side and the new iconic tower on the other side are the perfect examples of these views. Kuantan has its own history, known as Teruntum Malay Village in the early days. The arrival of the British, Chinese miners, and Indian workers in 1900 that started up tin mining, saw the establishment of a township.
​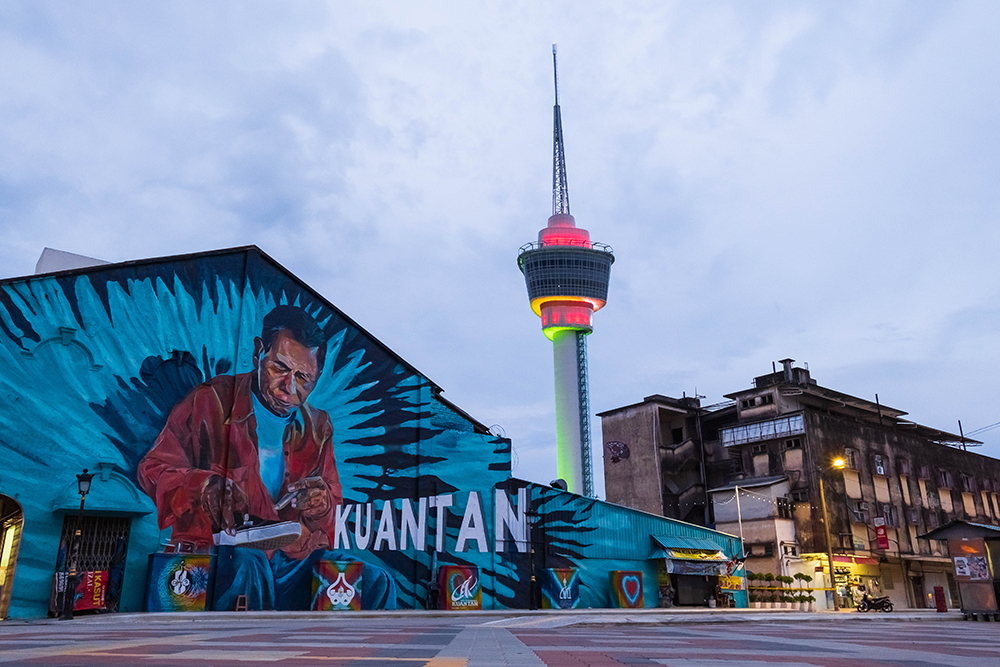 As the history and precious buildings are worth protecting, Kuantan City Council makes an effort to conserve historical shops along Jalan Mahkota and Jalan Besar. The buildings are home to some of the oldest businesses established by the Chinese community, Indian family tradition, and Malay. Art is a tool to integrate the building aesthetically, space, history, and culture, creating a sense of place. These buildings have been given a new lease of life by 13 local individuals, aged 26 to 52, working hard from the year 2021 to early 2022 to complete 74 mural paintings of Kuantan identity. It is stretched for 500 meters. The most outstanding mural is 20 feet painting on the side of buildings, the Shoe Cobbler. It is blended nicely with the façade and the tower as the background. The traditional cobblers repaired footwear and provided shoe polishing services in front of shops were once a common sight in Kuantan. Another genius integration of art and building structure is the legendary dragon of local tales. It is 40 feet tall building with an outdoor spiral staircase, painted as part of the dragon's body. The back lane that was previously dark and gloomy now transformed into a vibrant tourist spot in the city.
​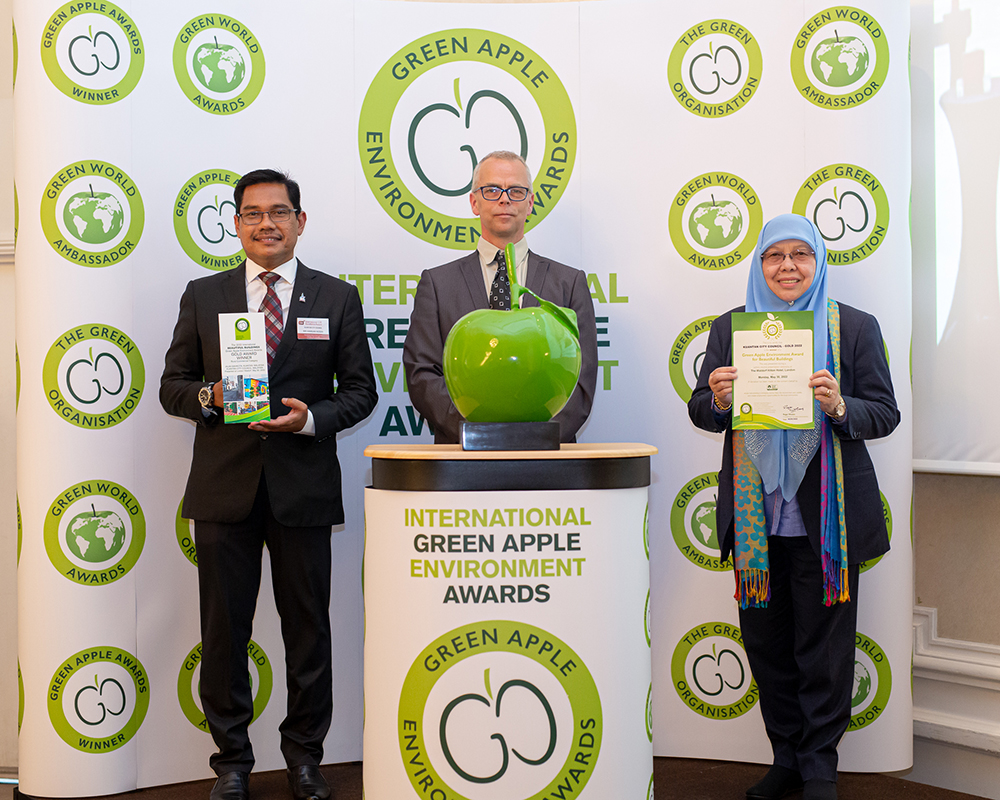 The project has received Gold Winner in The 2022 International Beautiful Buildings Green Apple Environment Awards on 30th May 2022 at London Waldorf, United Kingdom, and has been nominated for a Green World Ambassador and the Green World Awards in Chile for the year 2023.
[Source: Kuantan City]