As the primary city in Chungcheong province, Daejeon is a vital transportation hub connecting the central and lower areas of Korea, as well as the largest science and research city where Daeduk R&D Innopolis is located. Daejeon is also an icon for food lovers in Korea; the city is especially known for bread and noodle dishes that Bread Festival and Kalguksu Festival are held annually. Along with them, there are a variety of foods such as Tofu Duruchigi (stir-fried spicy tofu) and Seokgalbi (stone-cooked rib meat). The following are the must-eat foods while you enjoy your stay at Daejeon for the 2022 Daejeon UCLG World Congress.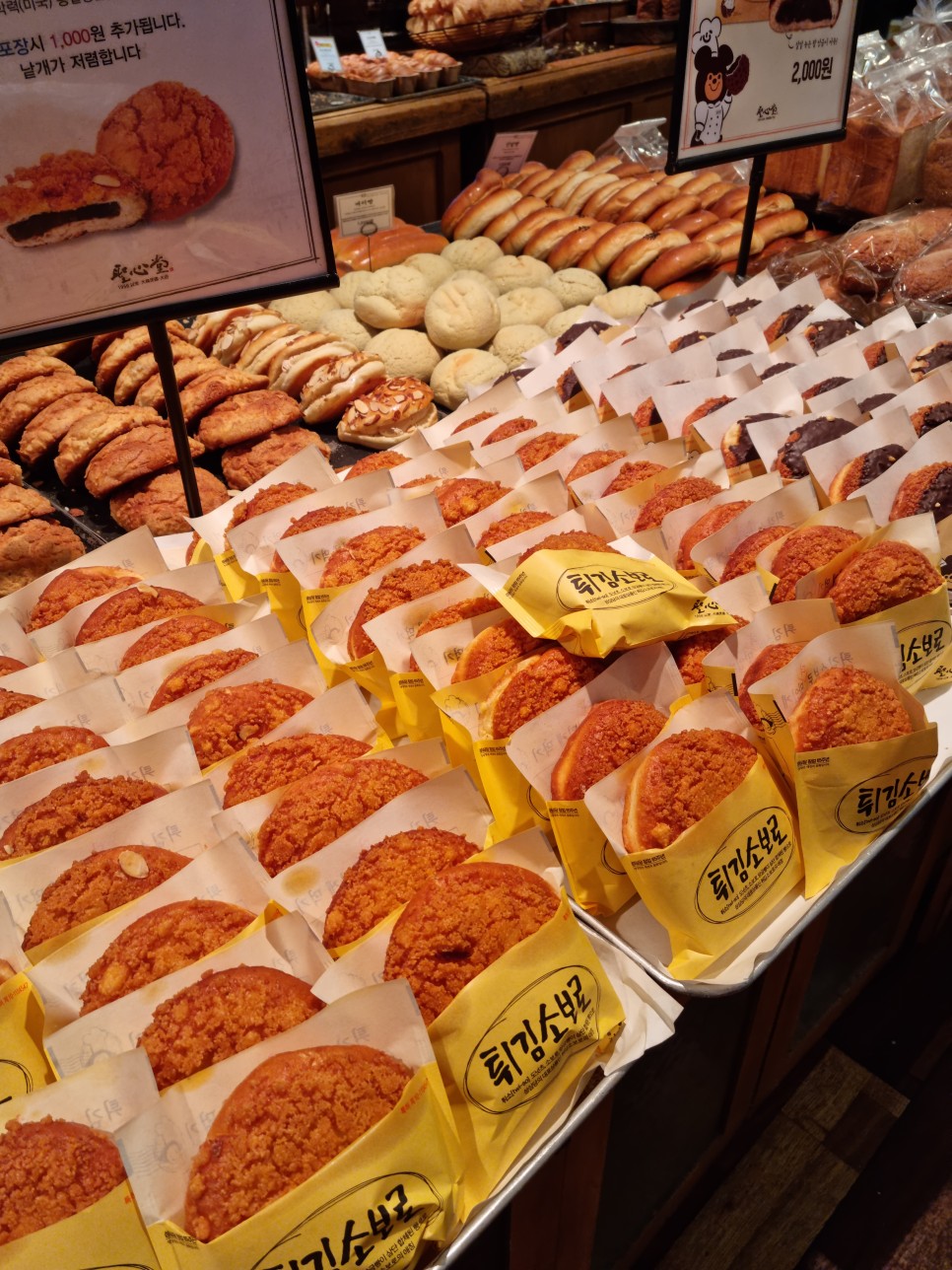 1. Bakery and Pastry
Sungsimdang, which has also been introduced in the Michelin Guide, ranks among the top three bakeries in the country. As a small local steamed rice bread store since 1956, Sungsimdang has grown into a representative bakery, ranking first in overall sales of bakeries despite the COVID-19 pandemic. One of the iconic must-try menus is fried soboro bread. Meanwhile, the Bread Festival that was recently held in Daejeon was held so successfully, hosting more than 100,000 visitors even amid the COVID-19 situation.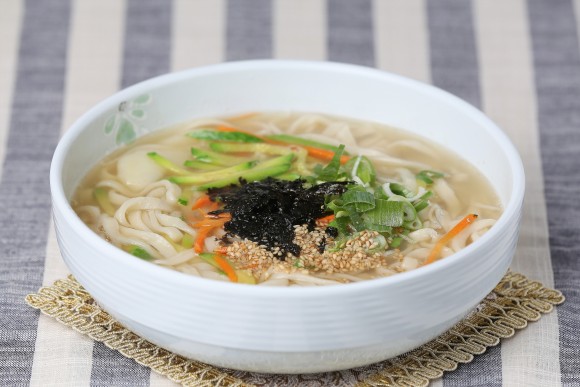 2. Kalguksu (Knife cut noodle soup)
If there is pasta in Italy, it is said that there is kalguksu in Daejeon. The Kalguksu Festival held in Daejeon is so popular that more than tens of thousands of citizens visit the festival annually. There are more than 1,500 kalguksu restaurants in Daejeon, which means you can find kalguksu anywhere you go in Daejeon. Kalguksu did not originate in Daejeon, but the city was an important hub for railway transportation in the 1960s, becoming the center of flour distribution, thus ending up as one of the representative food of Daejeon.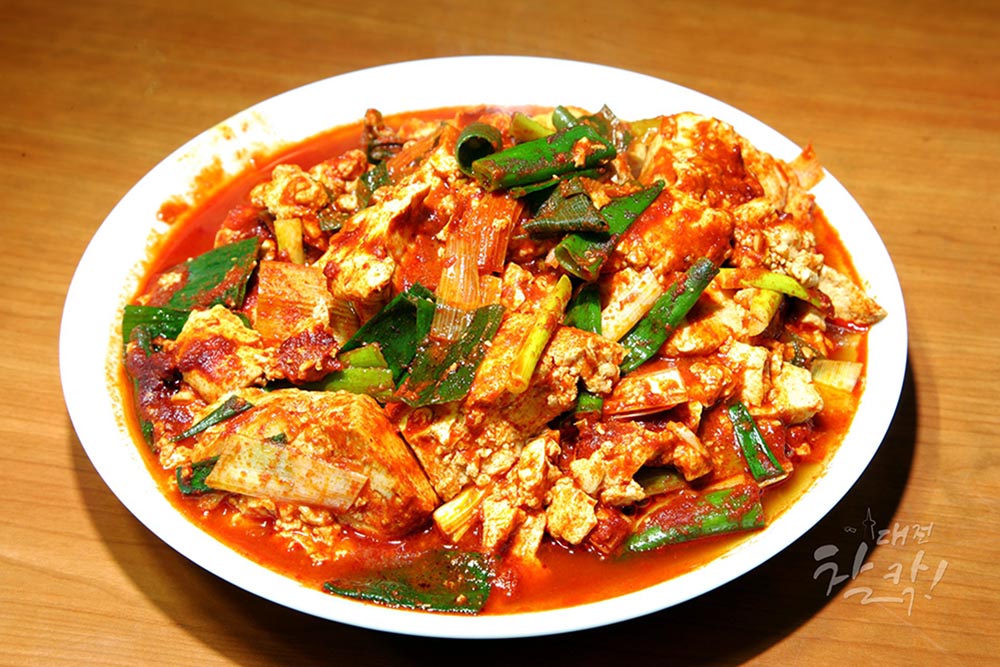 3. Tofu duruchigi (Stir-fried spicy tofu)
Tofu duruchigi may sound rather unfamiliar; while it is a representative food in Daejeon, it is difficult to find in other regions. The tofu is often served with kalguksu noodles or udon noodles to be enjoyed together.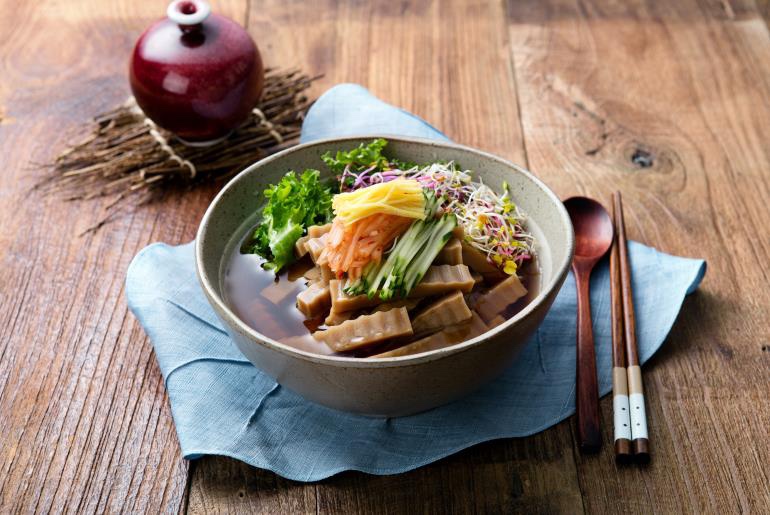 4. Mukbap (acorn jelly with rice)
Mukbap is the representative food of Chungcheong Province, not limited to Daejeon, so there are many places in Daejeon where you will be able to enjoy mukbap as local food. With the development of Daedeok Innopolis, many mukbap places have settled around the area. It would be a pleasurable experience to try this menu during your stay in Daejeon.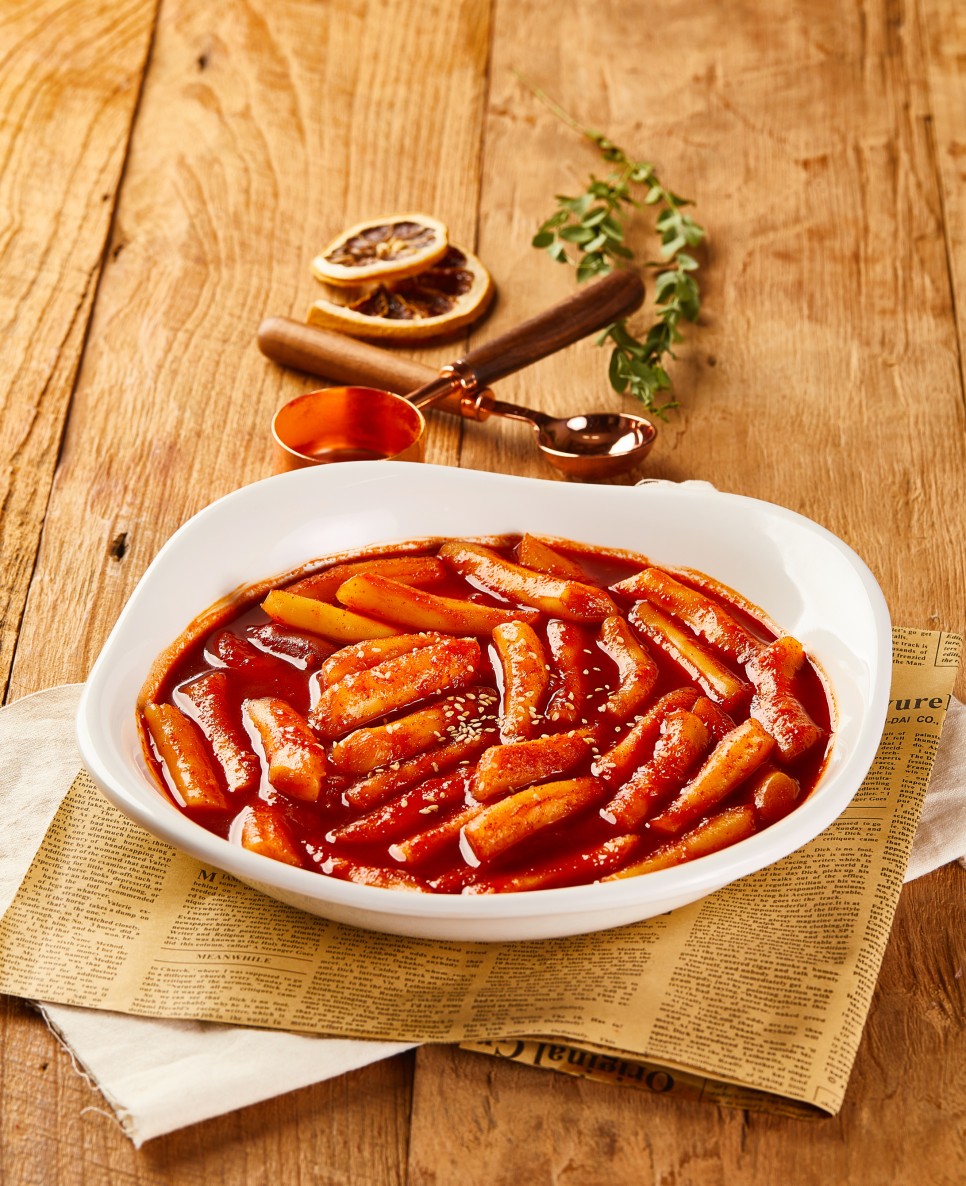 5. Tteokbokki (Spicy Rice Cake)
Tteokbokki is loved by people of all ages as the representative food of Korea. Especially, the most famous Tteokbokki place in Daejeon is known for its exquisite sweet sauce, which is on sale for nationwide delivery service.
Meanwhile, the 2022 Daejeon UCLG Organizing Committee is preparing a variety of programs for Congress participants and accompanying partners. K-POP concert will be held at the World Cup Stadium on October 11, and various cultural performances and exhibition events will be held back to back with the Congress, including a special performance at the Daejeon Arts Center and an art troupe invited by Daejeon Yeonjeong Korean Traditional Music Center.
In addition, Daejeon will also host a citizen festival ranging from drone shows to media facades during the full duration of the Congress. Moreover, Daejeon is expected to also showcase science festivals, e-sports competitions, Hyo (filial piety) Culture Root Festival, Healing Art Festival, Daecheong Lake Film Festival, and Daejeon Blues Festival throughout the Congress period.​