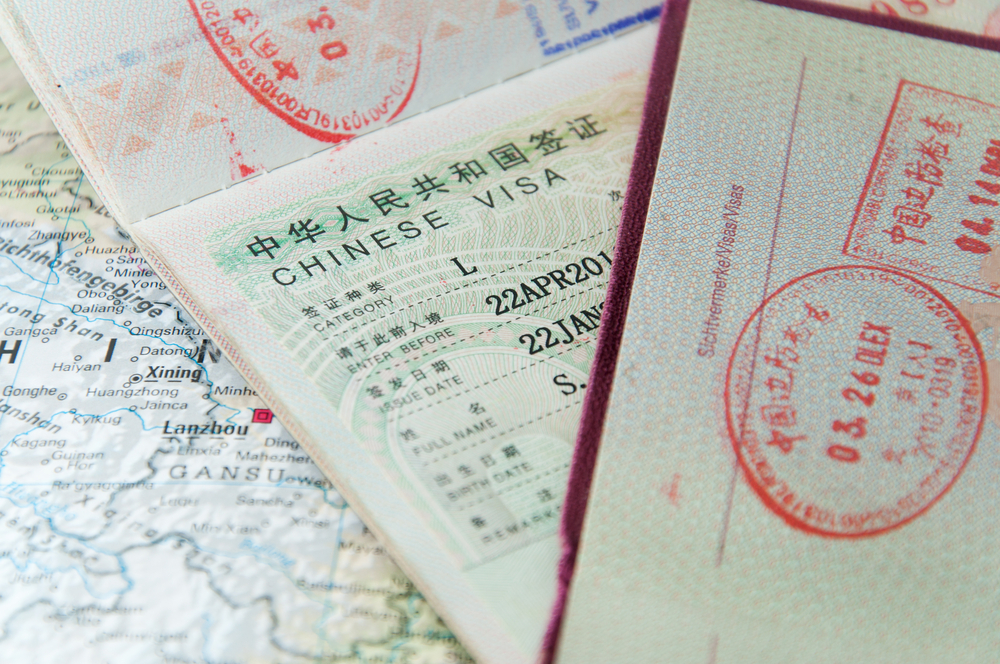 China began to adjust its visa policy, under the global COVID-19 pandemic, to allow more foreigners to travel to China.
Several Chinese diplomatic institutions in foreign countries have notified about the expansion of the scope of visa services to foreign nationals.
According to the new policy, foreign nationals who are family members of Chinese citizens or foreigners with Chinese permanent residence permits can now apply for a Chinese visa for a family reunion or to visit relatives.
The family members refer to spouses, parents, spouse's parents, children, spouses of children, siblings, grandparents and grandchildren.
Foreign nationals and accompanying family members coming to China for business reopening in all fields can also apply.
Visa applications for tourism, medical treatment and other private purposes, however, remain suspended.
[Source: SHINE]