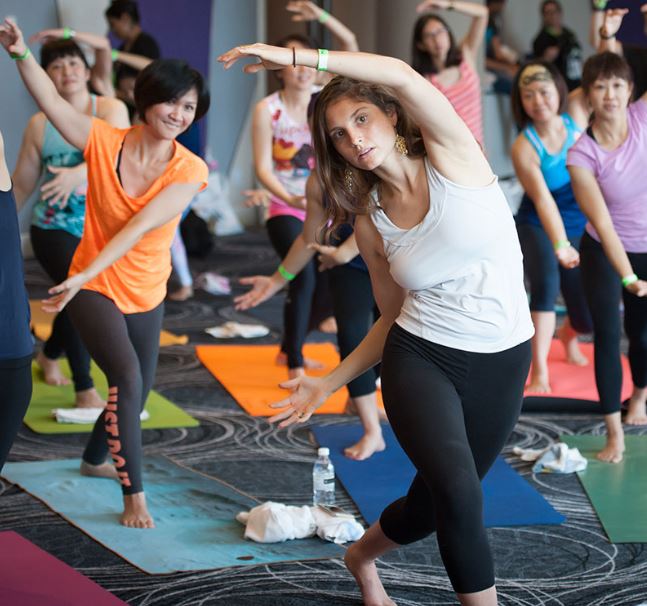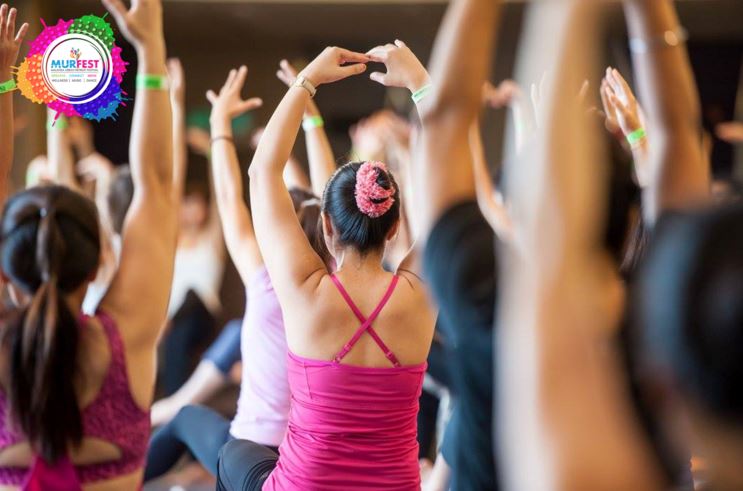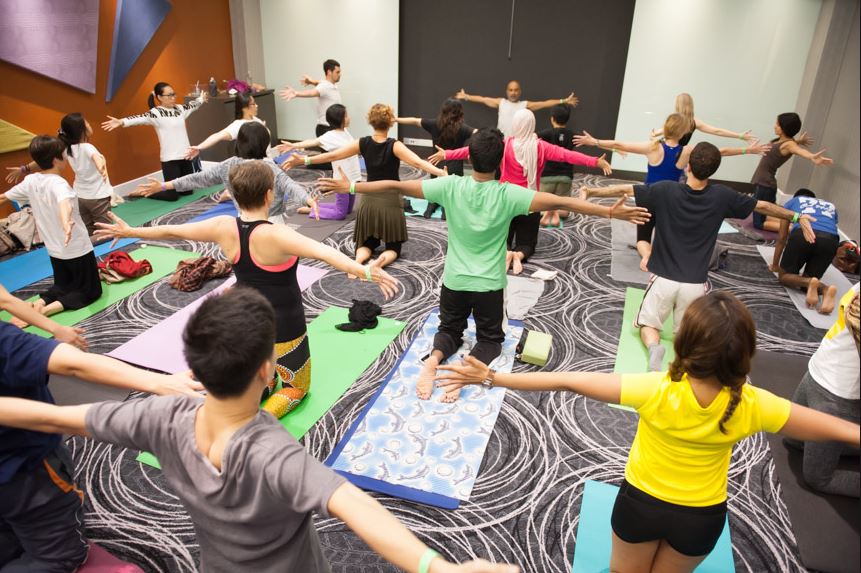 Malaysia: Urban Retreat Festival (MURFEST)​
The Malaysia Urban Retreat Festival, which had its beginnings as a unique domestic event, has made a giant leap into an international well-being festival. Launched in 2004, the festival brings together the elements of wellness, exercise, music and dance, and invites more than 80 teams of musicians and artists from all corners of the world. This year, MURFEST, the ultimate aim of which is to train the body, mind and soul, was held in Le Méridien Putrajaya, Kuala Lumpur, Malaysia for a 3-day period from November 3 to 5.
This festival is held annually to create an impetus for not only the young adults of Malaysia but also foreign tourists to reconsider health and wellness. Anyone, regardless of race or religion, can participate in this event.