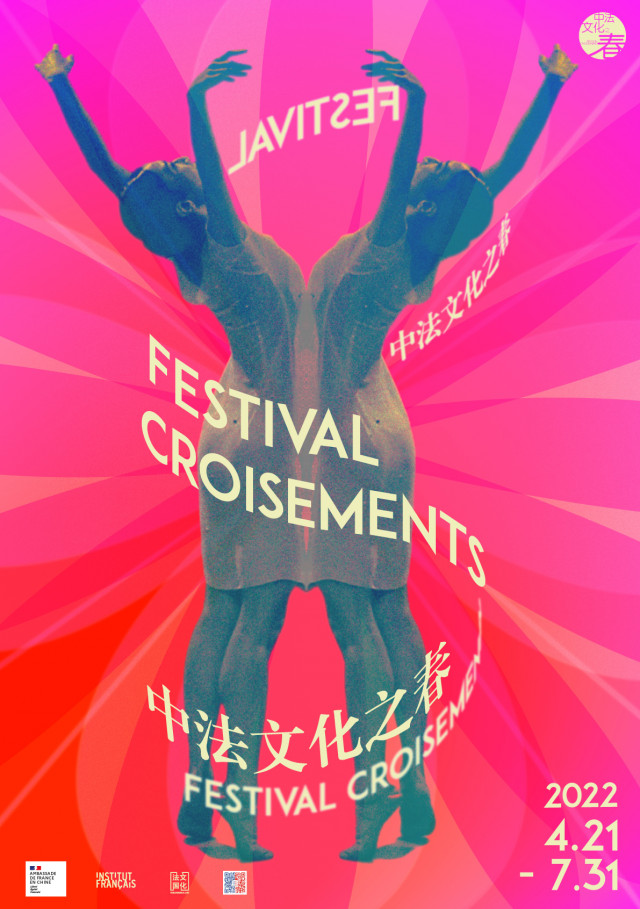 Starting from May 10, a series of exhibitions, concerts, film screenings and lectures featuring Sino-French cultural exchanges will be staged in Guangzhou, Shenzhen, Jiangmen and Zhuhai successively. These activities form part of the 16th Festival Croisements.
Since its establishment 17 years ago, the Festival Croisements has been promoting cultural dialogues between China and France and dedicating high-quality artistic events.
This year the organizer specially invites two French musicians living in China, saxophonist Clermont Ember and violinist Guillaume Mocklai as well as one Chinese pianist Xie Yashuangzi to perform an original trio, presenting a music feast for residents.
As 2022 marks the 400th anniversary of the birth of the great French playwright Molière, his three representative works, Le Tartuffe, L'avare, and Le Malade Imaginaire will be staged at the Guangzhou Opera House in June and July.
A Summer Music Festival performed jointly by Chinese and French bands is another highlight of this year's events. This music festival will be held in front of the world cultural heritage Kaiping Diaolou, and bring electronic, hip-hop, pop, jazz, and new rock created by fusion with traditional Chinese folk music.
[Source: Guangzhou City]