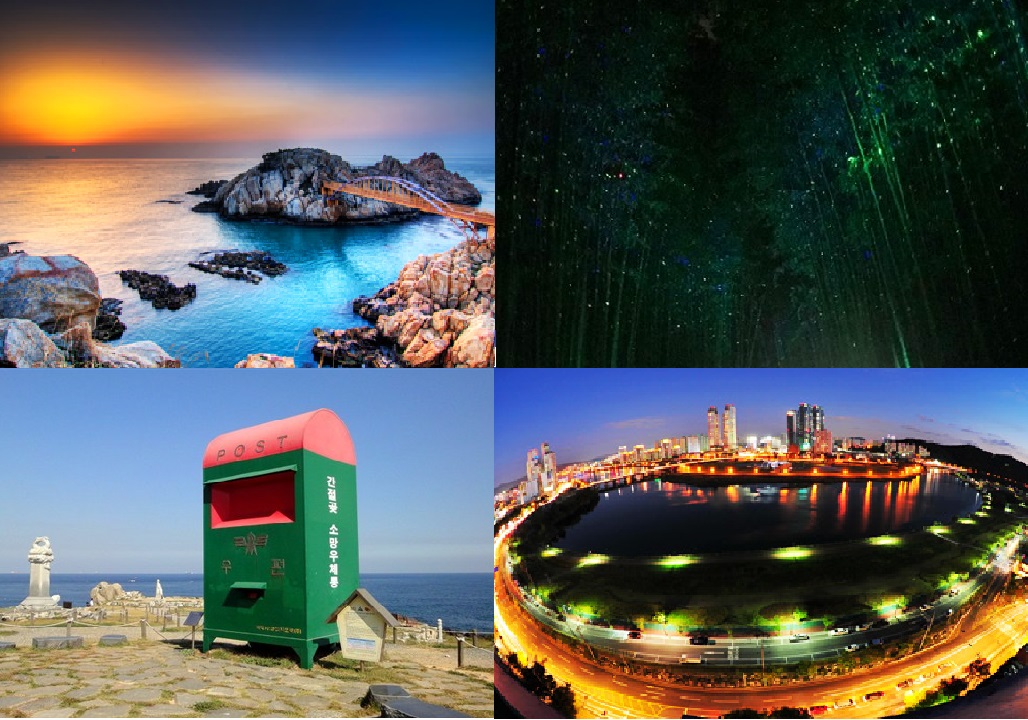 Jung-gu Office of Ulsan has begun promoting local tourist attractions and the Ulsan Keun Aegi ("young/beautiful woman" of Ulsan) character to visitors to Ulsan at Taehwagang Station.
Jung-gu Office announced on March 21 that it will hold a promotional event for local tourist attractions and Ulsan Keun Aegi on the 2nd floor of Taehwagang Station from 10:30 a.m. to 12:00 p.m. every Friday and Saturday until May 6.
Since the opening of the Busan-Ulsan metropolitan subway on the Donghae Nambu Line last December, around 7,000 people a day, on average, have been using Taehwagang Station, and it was found that many of the tourists visit Taehwagang National Garden. Accordingly, Jung-gu planned the promotional campaign to attract more tourists and provide them with various convenient services.
[Source: Newsis]