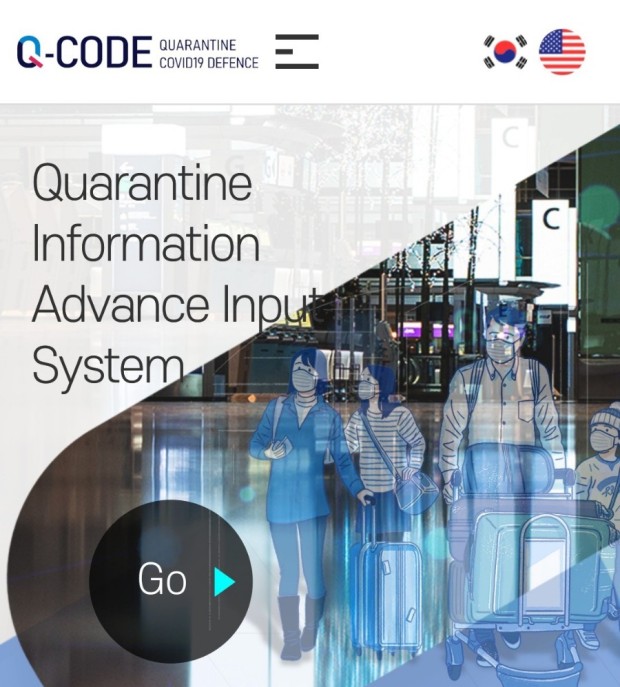 Starting on April 1, 2022, fully vaccinated individuals – even those who were vaccinated abroad but have not registered their vaccination history in Korea – will be exempt from the quarantine requirement for travelers entering the country. They must first enter their vaccination history into a pre-arrival vaccination history entry system and upload their vaccination certificate. All travelers entering Korea are also now allowed to use public transportation.
However, the exemption excludes travelers, even the fully vaccinated, coming from four high-risk countries: Pakistan, Uzbekistan, Ukraine, and Myanmar. This decision was made in consideration of each country's level of risk for COVID-19 and the burden on the disease control system in operation in Korea.
The COVID-19 testing procedure will also be simplified. Travelers from abroad were required to undergo three PCR tests (i.e., prior to departure, upon arrival, and on the 6th or 7th day after entry), but starting on April 10, they have the option of undergoing a rapid antigen test on the 6th or 7th day. However, those who are required to self-isolate at a designated facility, such as foreigners, will still be required to receive a PCR test on the 6th or 7th day.
[Source: Yonhapnews]