Japan is cautiously looking to reopen its borders to international visitors from March 1, with a reduction in quarantine requirements from seven days to three – and many travellers may be able to skip quarantine altogether.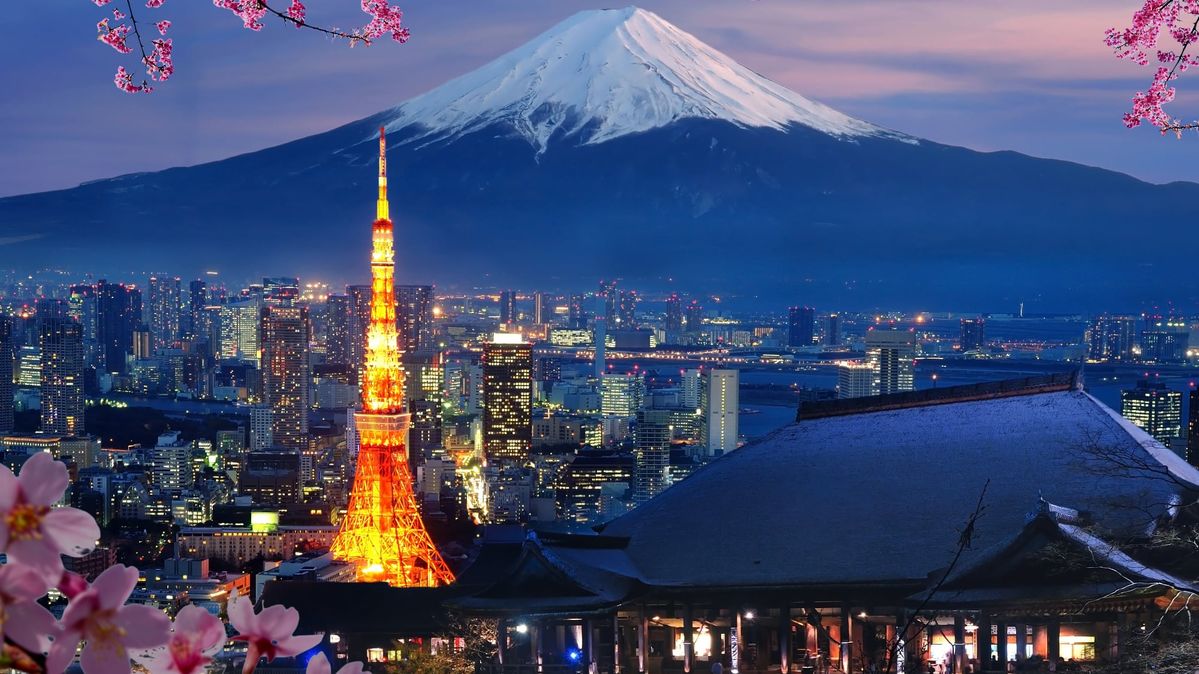 ​
Foreign nationals arriving for any purpose other than tourism, such as business travellers and students, will be able to enter the country provided they have received a third vaccine dose or booster and can produce a negative result from a test taken within 72 hours prior to departure.
Travellers who meet those criteria and come from a country where Covid-19 is considered under control will likely be permitted to skip the three-day quarantine period.
The current cap on incoming travellers will also be raised from the current 3,500 a day to 5,000.
While tourists hoping to jet off to Japan just in time for the famed cherry blossom season will have to wait a while longer, this typically measured approach for the nation still provides a glimmer of hope for travellers looking to visit icons such as Mount Fuji, the Kinkaku-Ji Golden Pavilion in Kyoto, and the street food powerhouse of Osaka.