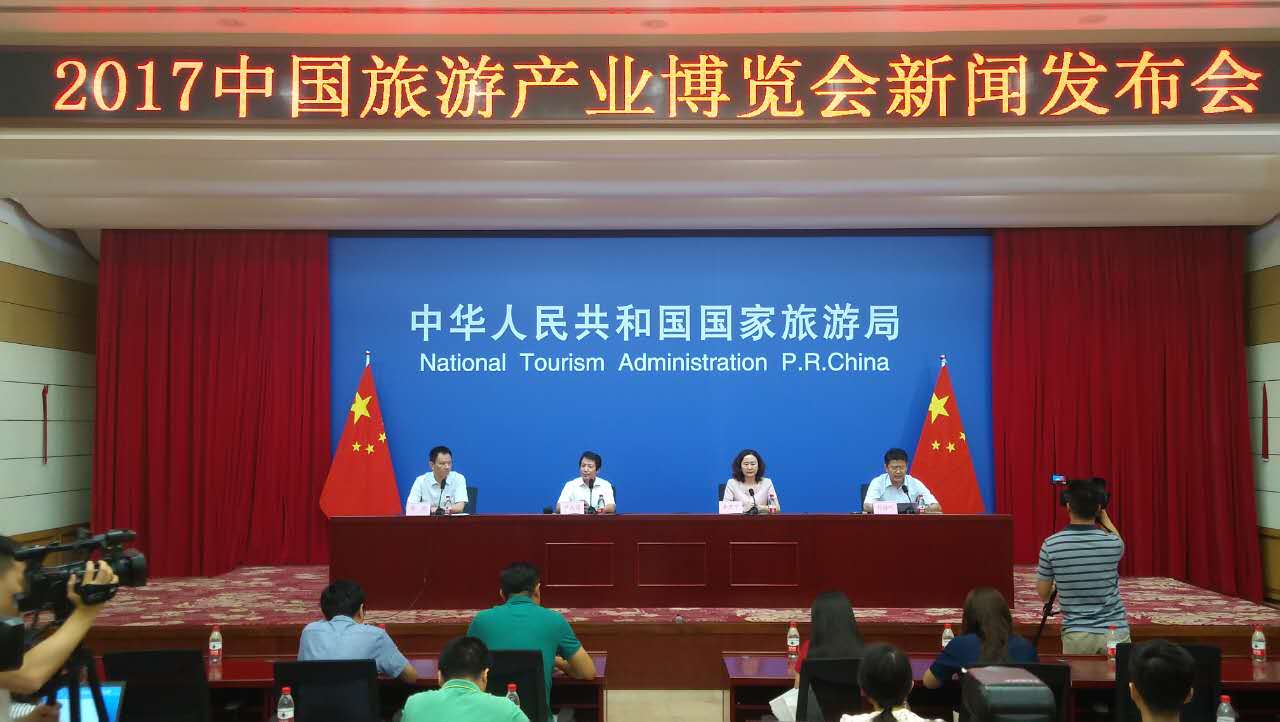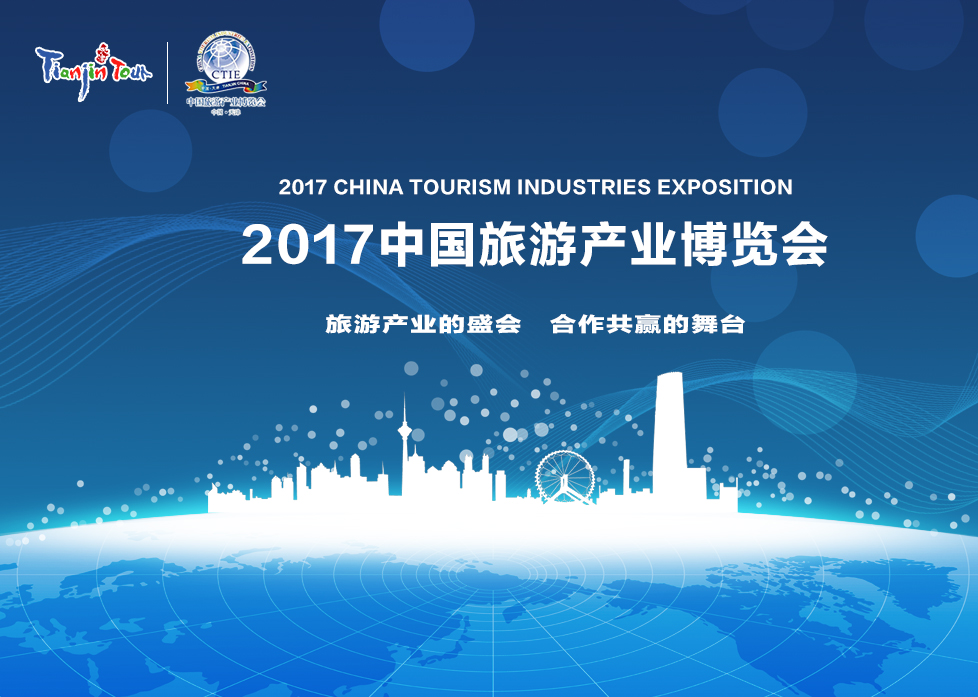 2017 China Tourism Industries Exposition
The China Tourism Industries Exposition is an international trade show co-hosted by the China National Tourism Administration and the People's Government of Tianjin Municipality. It has been held for 8 years since 2009, and welcomed delegations from around 80 countries and 31 Chinese provinces and cities as well as around 1 million visitors. Transactions have amounted to CNY 14 billion, with more than 1,000 contracts signed.
The 2017 China Tourism Industries Exposition is set to be held at the Tianjin Meijiang Convention Center from September 1 to 4. This year's exposition will be held under the slogan, "A Grand Gathering of the Tourism Industry: A Stage of Cooperation & Mutual Benefits." There are plans to present a trade platform for the tourism industry and tourism equipment manufacturing industry, a stage for providing tourism information and showcasing tourism entertainment, and a venue for discussions of the ways to develop the tourism industry. There will be a number of outstanding tourism equipment such as cars, yachts and aircraft from across the globe on display, and there will be efforts to promote research on tourism trends and the advancement of the tourism industry.