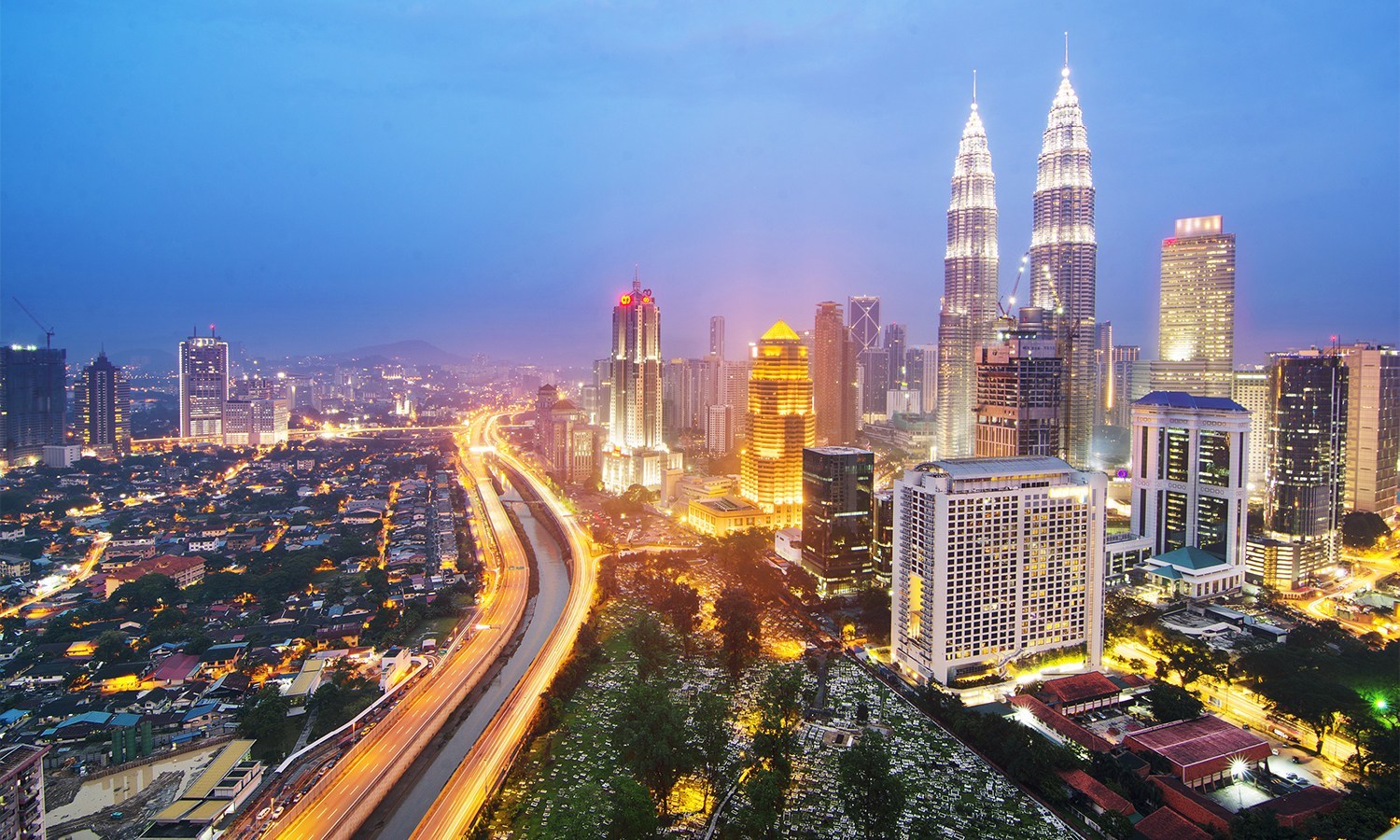 On December 23, the government of Malaysia launched a 10-year project to revive the tourism industry that has taken a severe blow from COVID-19. It has been forecast that the losses suffered by Malaysia' tourism industry will amount to more than MYR 100 billion.
The 10-year project is focused on strengthening the competitiveness of the industry, encouraging sustainable tourism, and establishing plans against potential disasters in the future. The new policy is aimed at creating ecological tourist sites to develop and foster the tourism industry in balance with the natural environment and heritage.
Malaysia initially planned to attract 30 million tourists in 2020 through "Visit Malaysia 2000" to surpass the number of travelers recorded in 2019 (28 million). The plan unfortunately fell through due to the pandemic.
In order to prevent the spread of the infectious disease, Malaysia has been taking stringent measures since March, banning most of the foreigners from entering the country and restricting business travel into the country.
The tourism industry contributed 15.9% to the GDP of Malaysia in 2019, which shows that the recovery of the industry will be key to national economic development in the future.