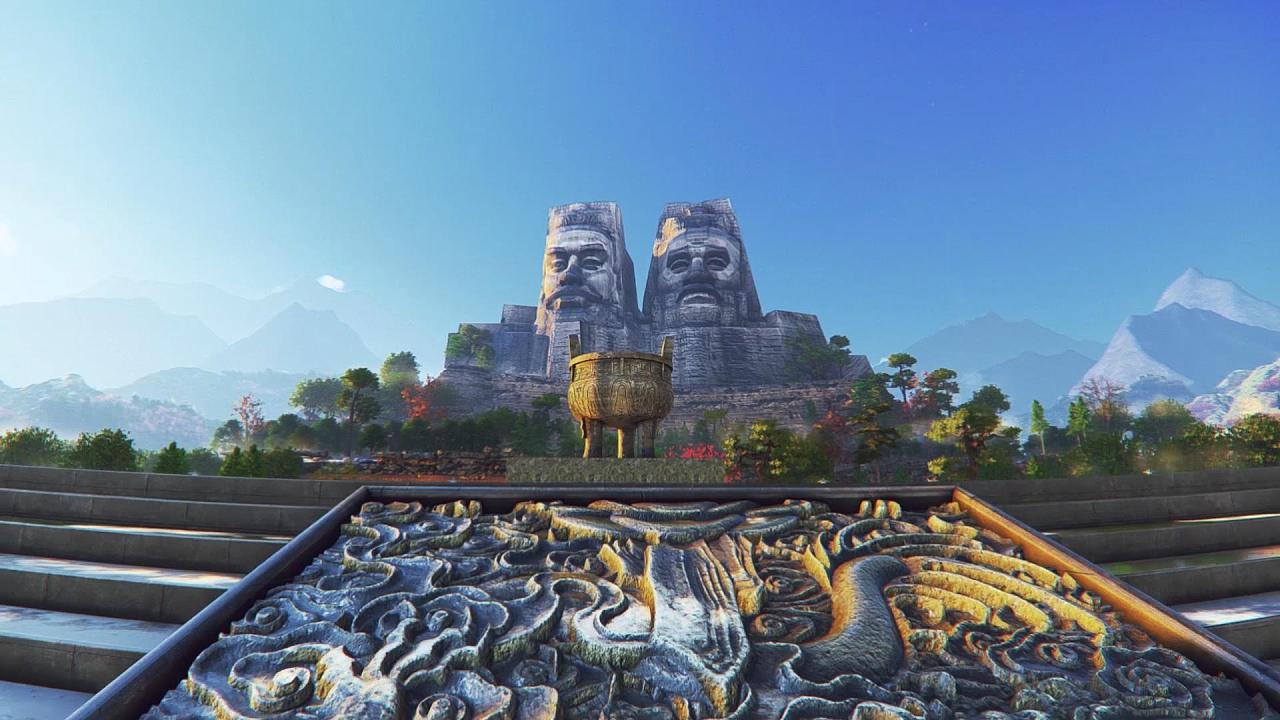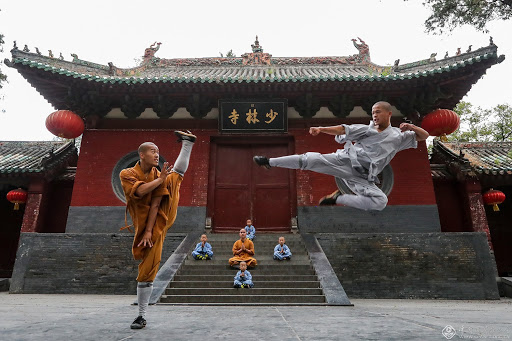 Zhengzhou situated along the Yellow River below Mt. Song is famous as the City of Kungfu. It is a national hub and tourist destination that is renowned for its history, culture, gardens, and forests and as a leader in science and technology.
There is a saying that all kinds of martial arts in the world have arisen from Shaolin. Shaolin Temple located on the southern foothills of Mt. Song is world-renowned as the Ancestral Court of Chan Sect, Shaolin Kungfu of China, and Zen Doctor of Shaolin, with its monks dedicated to the development and succession of Chan Buddhism, martial arts, and medical research for more than 1,500 years.
When you climb Mt. Song, you can take in a spectacular view of towering rocks and lush greenery, while enjoying the pleasant sounds of birds and flowing water. It offers many spectacles including the striking sunrise and sunset and brilliant stars at night. After watching the monks practice kungfu at Shaolin Temple known for its long history, you can check out <Shaolin of the Chan Sect: Music Ceremony>.
White clouds float across the bright blue sky above the Yellow River, while the golden grains of sand scatter against the waves. As you watch the vast sea, you will notice the beauty of the beach and people gliding, horseback riding, and sand boarding. When you walk along the coast, you will come across a museum established with the Yellow River as its main theme.
Zhengzhou has excellent infrastructure including the road network, airport, and network communication. The city has arguably the largest high-speed railway network in Asia and an international airport with 218 routes offered by 59 global airlines to connect travelers to 121 cities worldwide. The highway network allows people to access other regions in all directions, and a 5G network has been established for super-high-speed communication.
Zhengzhou has successfully held the G20 Summit, International Tourism City Mayor Forum, World River Civilization Forum, Songshan Forum, International Shaolin Martial Arts Festival, Ancestor Worship Ceremony in the Hometown of the Yellow Emperor, Zhengzhou Air Show and World Formation Aerobatics Annual Award Ceremony among various other international events.