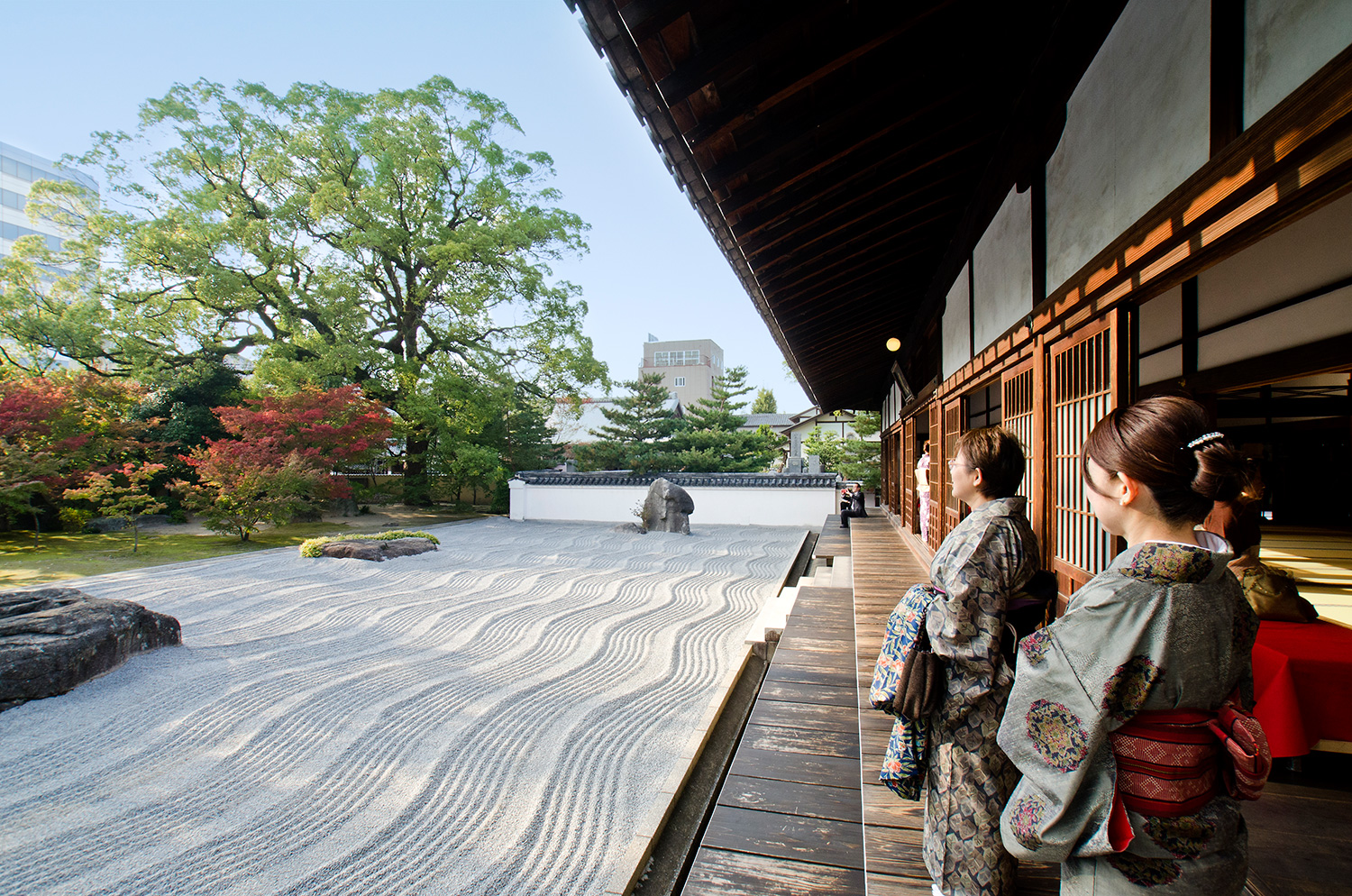 T'way Air based in Korea announced that it offered a tour flight over Japan on January 1, 2021.
The flight departed from Incheon International Airport at around 3 p.m. on New Year's Day and flew over Fukuoka before returning to Incheon at around 5:30 p.m.
Passengers were provided with a 2021 calendar, in-flight blanket, discount coupons for domestic flights, and more. They were also able to enjoy duty-free shopping. In addition to enjoying a duty-free spending limit of up to 600 USD, each passenger was able to purchase a bottle of liquor, one carton of cigarettes, and 30ml of perfume without having to declare them to the customs.
A representative of T'way Air said, "This is a special flight and shopping session in time for the New Year. We hope to provide the joy of travel by offering diverse products."