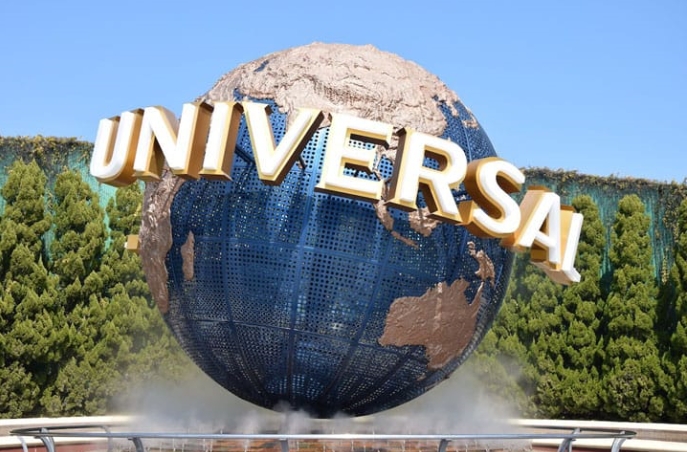 Universal Studios Japan (USJ) located in Osaka announced the plan to resume the operation on June 19th, following the cancelation of order to discontinue the use of large-scale facilities and the declaration of emergency by the government on June 1st. However, the admission will be permitted to only the residents of two metropolitan regions and four prefectures (Osaka and Kyoto metropolitan areas and Hyogo, Shiga, Nara, and Wakayama prefectures) of the Kansai region and annual pass holders for a designated period of time.
Also, ahead of regular operations, there will be a soft opening period (June 8th to 15th), during which annual pass holders who reside in the Osaka Metropolitan Area and who made a prior reservation will be invited. From June 15th to 18th, residents of the Osaka Metropolitan Area who have tickets will be permitted to enter the park.
When the park resumes its operation on June 19th, residents of the two metropolitan regions and four prefectures will be granted admission. Visitors must either have an annual pass or a ticket with a designated date of admission in order to get in. USJ began selling tickets on the website on June 4, but the tickets are not available at the booths on site.
USJ announced its plan to adhere to the Guidelines to prevent Spread of COVID-19 at Amusement and Theme Parks issued by the government and to resume operations in step-by-step, while limiting the number of visitors, after devising stringent sanitation reinforcement measures under the directions of public health agencies and medical specialists and according to the situations at home and abroad.
In order to control the spread of infection, USJ will introduce an Osaka COVID-19 tracking system using QR code to register the e-mail addresses of all visitors when entering the park or using one of the restaurants.
Universal Studios Japan had been temporarily closed since February 29th due to the COVID-19 outbreak.