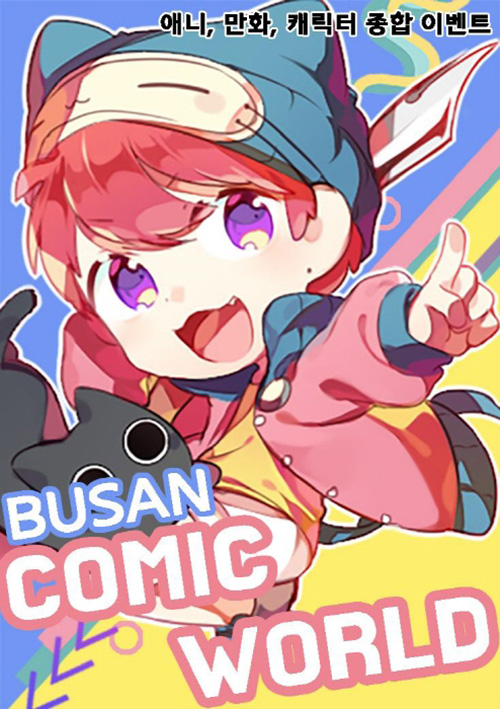 Comic World is an "Amateur Comprehensive Comics Event". It aims to provide amateur cartoonists and animators with opportunity to introduce their own works and interact with each other. The objective is to create a platform for communication among cartoonists.
Through the club sales exhibition, they will display and sell creative works created by amateur cartoonists. In addition, various events related to cartoons are held, such as cosplaying as a cartoon character and a singing contest at which participants sing cartoon theme songs. Also, there are special events to meet professional comic artists, animators, and voice actors.
Busan Comic World 2020 will be held from March 28 to 29. This event will not only create an atmosphere where the youth can create what they like, but also contribute to healthy youth culture by sharing interests and hobbies, improving their sociality. Comic World is an event at which participants can show their own love and passion for cartoons, animations, characters, and so on in the world filled with free and infinite possibilities.
Website http://www.comicw.co.kr/