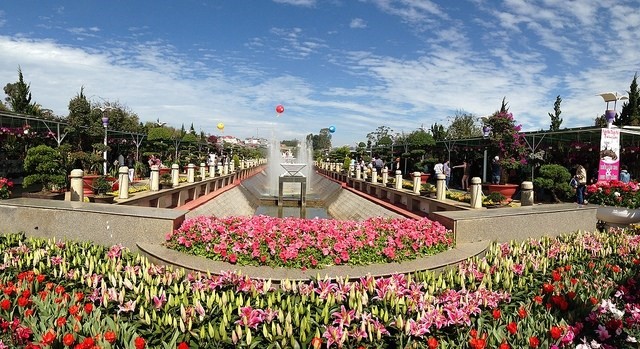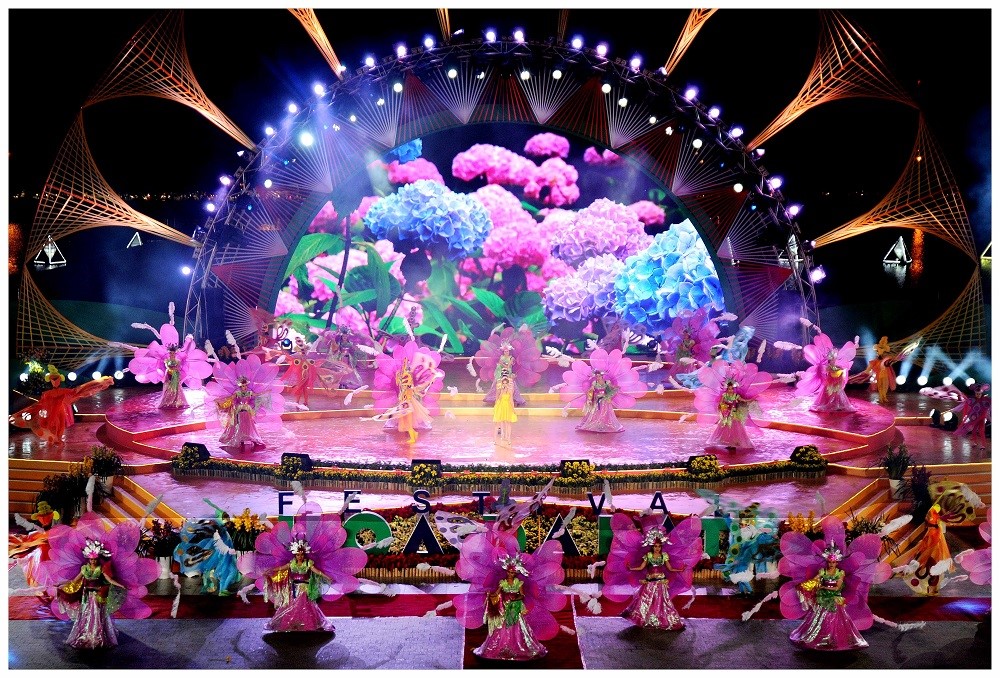 Dalat is the most romantic city in Vietnam with various beautiful nicknames: Thousands of Pine-trees city, Dreamlike city, Sakura Homeland, Foggy city and Flower city.
Every 2 years, in December - the time with the most beautiful weather - Dalat Flower Festival is held to honour the value of flowers and floriculture in Dalat, to advertise the images and beauty of Dalat city as well as the local culture and residents. This Festival has its brand name, is well know by domestic and international people, and is the opportunity to promote investment and tourism for the city. The 8th Flower Festival 2019 is expected to last in 5 days from 20th December 2019 to 24th December 2019 with exhibition, art - culture activities, entertainment, and special eating and drinking. In this occasion, Dalat city is honour to have the accompany of some foreign partners from Thailand, Korea, Japan, China…
The Festival program is to proclaim in press conference in September 2019. At present, Dalat city is carrying out the city embellishment, ready for festivities, and ready for welcoming visitors from domestic and international.